Chandigarh Nagar Nigam has levied property tax on every residential and commercial property owner. This tax amount is levied every year by the Nagar Nigam based on the property type and value in the market.
The Municipal Corporation has only the Property tax as their basic income source, which thus utilized to develop the Roads, Drainage, and surrounding infrastructure.
The critical civic facilities along with other services managed through the amount collected on the name of property tax. You can also make your Chandigarh property tax payment by following the below guide.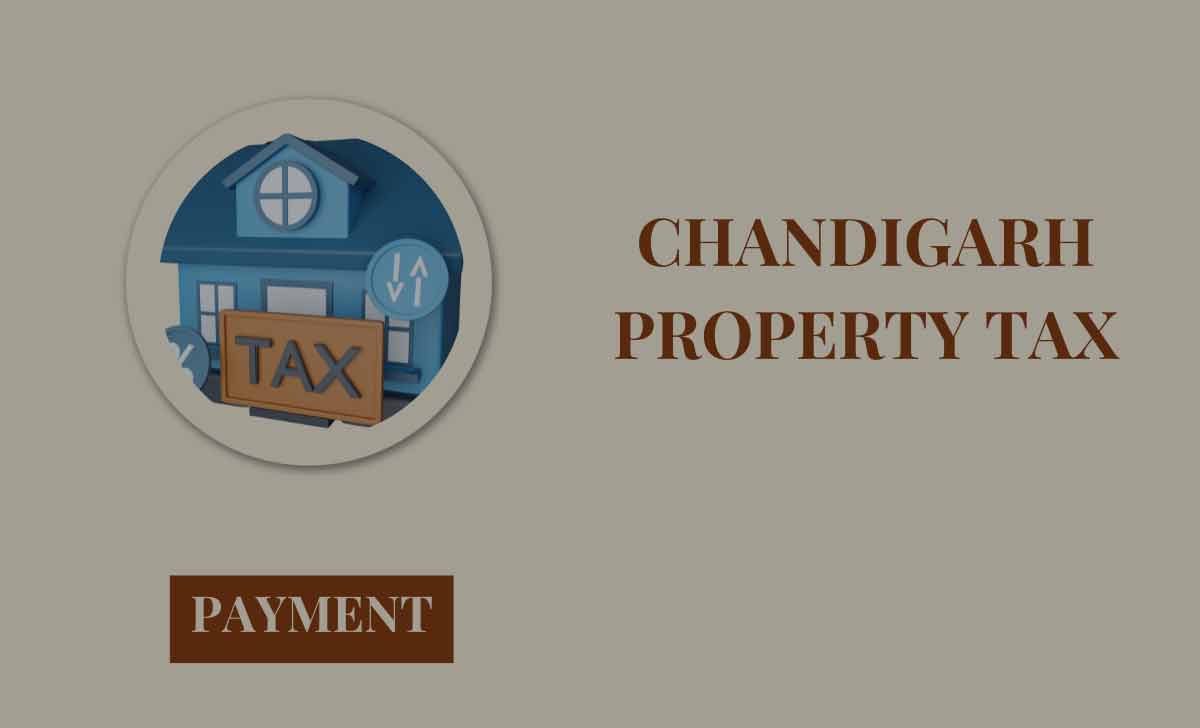 Chandigarh Property Tax Payment Online
Here we bring you the simplified process which you can use to make the property tax payment online process or offline method.
Use link Mcchandigarh.gov.in to visit the site directly
Tap Services and Go to Pay Property Tax
Select Property Type (Residential / Commercial) to open sampark.chd.nic.in
Click Proceed
Enter Property ID and Registered Mobile number
Click Send OTP and Validate OTP by entering
Verify the property tax amount and your details shown on the screen
Click on Make Payment and use any preferred method for payment
Once the online payment is successful, wait for the page to redirect back
Chandigarh Property Tax Payment Offline
The tax payment may made offline by visiting the Municipal Corporation office.
Locate the nearest municipal corporation office and visit during business hours
Go to the property tax department and provide your property tax number
A respective officer will provide your property tax due amount for your property
Note the amount and pride cash to make the offline property tax payment
The Chandigarh Municipal Corporation has made the assessment and collection of property tax process easier with bringing transparency. The self assessment of owned property is provided in the Chandigarh nagar nigam official website and offline in municipal office, which get the property owner free from increased or decreased amount.
Can I make Chandigarh Property Tax Payment from payment Applications?
There are multiple payment applications available in the market, which accept the Chandigarh property tax payment. Property owners can use Paytm or any such similar application to make the property tax payment and get the receipt of payment for future reference.
How to check Chandigarh Property Tax Payment Status?
The property tax payment status for the tax paid to the Chandigarh municipal corporation may checked from an online website. Go to the official website of Chandigarh nagar nigam and click on the print receipt under the property tax menu to get list of payments in the past.
Does Chandigarh property tax change every year?
The Chandigarh property tax for residential or commercial property is levied by the municipal corporation, based on the market value. The value tax might differ every year based on the increase in property value along with the interest rate applied by the government of the state.