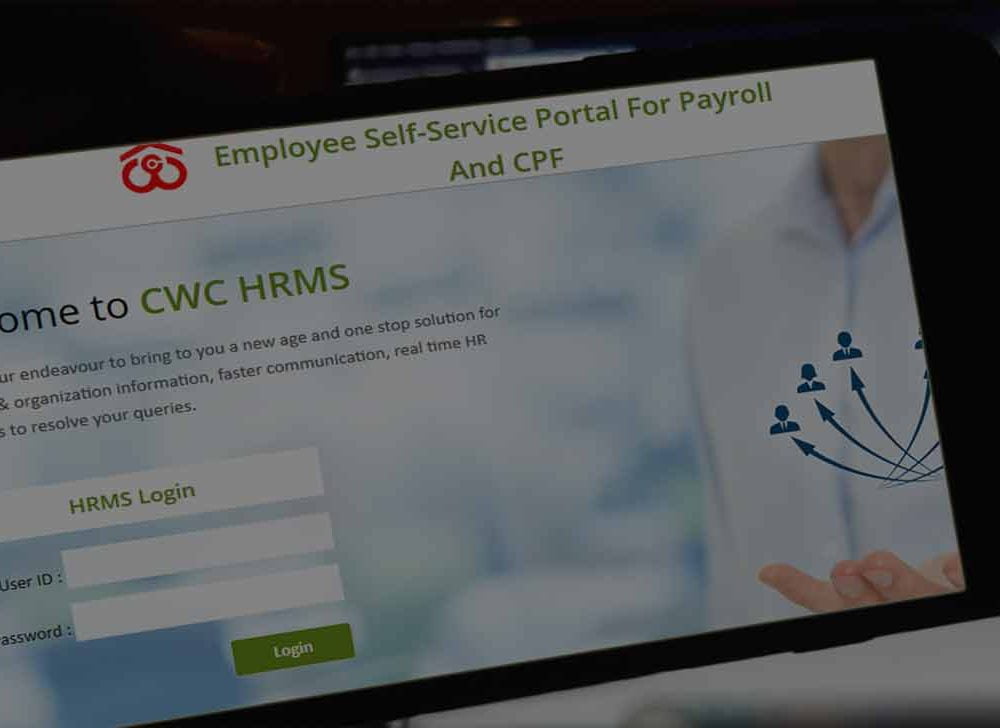 If your are a CWC employee, then download your salary slip online with all pay details at HRMS portal or Employee Self Service Portal (ESS) Payroll login launched by Central Warehousing Corporation which connects to onetime HR process for payroll and CPF information…
CWC Salary Slip
CWC is a large scale organization and thus they have come with initiative to bring everything online, and they have a precise Web portal form where everyone in regards to the Central Warehousing Corporation can visit and stream their services, and this is beneficial to employees and job seekers to know good enough about the company's working.
Employees working in CWC can use the HRMS portal login service provided, to access their employee related information regarding employee Payment sheet (Salary), working experience and other personal information are stored in CWC ESS portal which can be accessible by employer and employee anytime.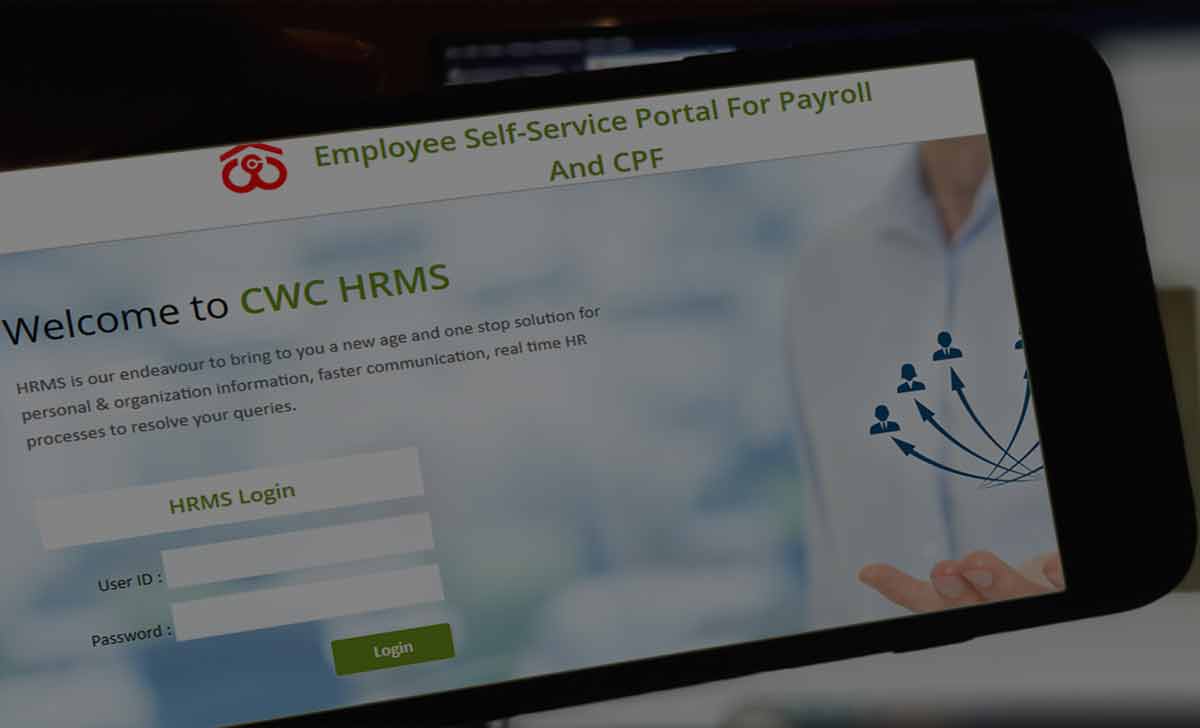 Requirements of Central Warehousing Corporation Pay Slip
Anyone who is willing to access CWC HRMS portal need to be a working employee of Central Warehousing Corporation and should have registered themselves to access online service.
Employee ID will be used as a USER ID for CWC HRMS page and a password will be given to each employee through email after their successful registration.
CWC (Central Warehousing Corporation) has its own online web portal which holds every information regarding the organization, and thus, employees working in CWC have an opportunity to get their Pay Slip and HR details through online, So do follow these steps to Central Warehousing Corporation Salary Slip download online
Download Central Warehousing Corporation Pay Slip Online
Firstly, Open your web page and go to cewacor.nic.in
Let the Central Warehousing Corporation website gets loaded
Select Employee Corner from top right corner of page and new page will be loaded, with Links for employee benefits
Select HRMS option and let your Employee Login page get loaded
Enter your User ID followed by registered Password
Click on Login button to check your credentials
Once authorization is confirmed, employee will be allowed to access HRMS page
Here Select Payslip from the menu and then Select Year
Now Select Month
Click on Generate to get respective Pay Slip loaded
That's it, Selected month Pay Slip will be open in New tab and from there Employee use the option of download or print button to get the hard copy or soft copy to your device.
Does CWC Pay Slip generate Online Valid for Loan Application?

Yes, if an employee has downloaded CWC Pay Slip online from CWC portal. It can be used as valid proof of employee payment from Central Warehousing Corporation and can be used for any kind of Loan Application.

Can I download Pay Slip which is older than 6 months?

Yes, CWC HRMS employee page does hold Pay Slip for their employee respective account from time of their joining, So, employees have an option to get salary slip of any respective month from the past by using the same pay slip download process.