SBI ATM PIN Generation now made very easy with various ways to reset or how to generate SBI ATM PIN in online or offline, check the process of each for SBI PIN generation as per your convenience in your nearest way…
State Bank of India is one of the most preferred bank for the bank users across India. Being a public sector bank, many people prefer to have an account in SBI rather than any private sector bank, and most of the users of the SBI account also use SBI ATM card for easy access and withdrawal of the money from the ATM.
SBI ATM PIN Generation
Many times it happens, that the users want to reset the password with new SBI PIN generation which could be due to various reasons such as for security purposes, and the user wants to generate the debit card pin or the user has forgotten his 4 digit pin and wants to reset.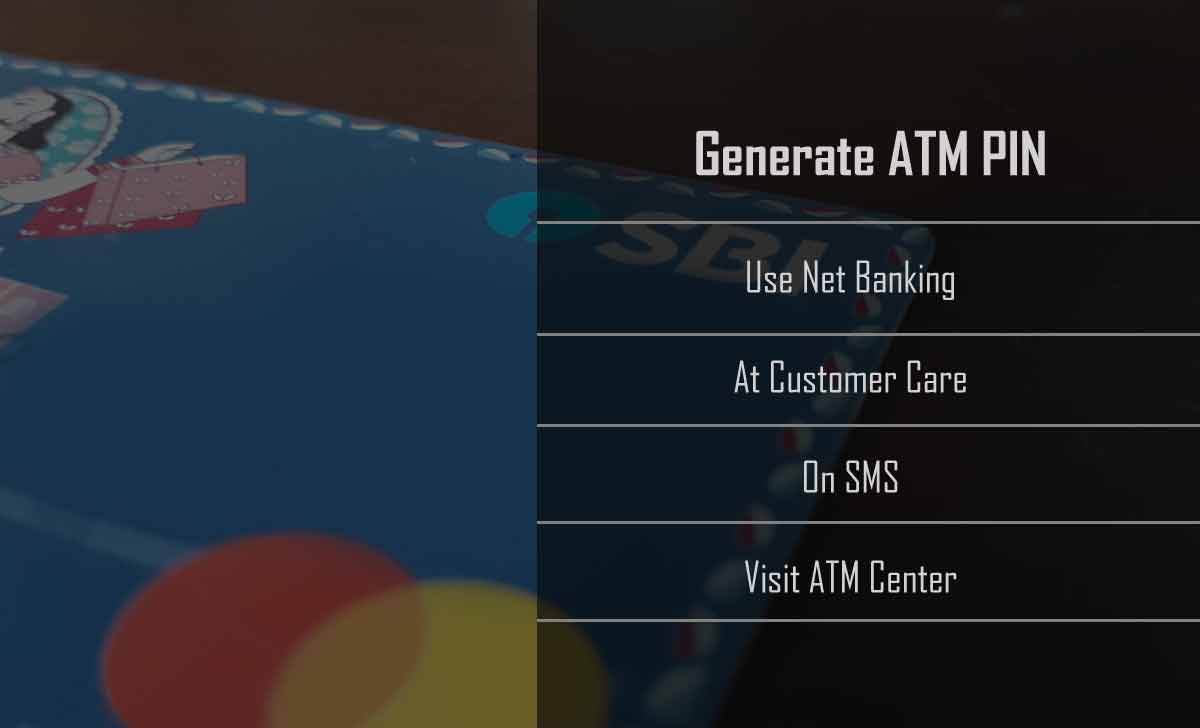 Here 99employee.com mainly presents 5 ways using which the user can generate or reset their 4 digit password, Below is the description of all of these, so just check how to process SBI debit card PIN generation and use the preferred mode to reset or to generate the debit card new password.
How to Generate SBI ATM PIN
SBI ATM PIN Generation at ATM Center
State Bank Card PIN Generation at Customer Care
SBI ATM PIN Generation Online through Net Banking
State Bank ATM PIN Generation through SMS
SBI Debit Card PIN Generation at Branch
By using the SBI net banking, the customer of State Bank can generate new PIN even password forgot cases. But the other ways can allow resetting by remembering with old one, and very soon. We present all available ways if any other than above for SBI debit card PIN generation in online or offline. Find detailed instructions on ATM by visiting web page https://www.sbi.co.in/web/personal-banking/information-services/kyc-guidelines/atm-services.
Are there any charges for PIN reset with any mode?

At present, there are no charges with any mode to generate the new ATM PIN for your SBI debit card.

How much time it will take to generate new PIN?

With in 3-4 minutes, you may generate new password or PIN for your SBI debit card.

Should I request new ATM card without resetting the password if forgotten for existing?

Yes, you can submit a request in online or at serving branch to generate the New ATM card. There is no link for old card PIN and New ATM card request.