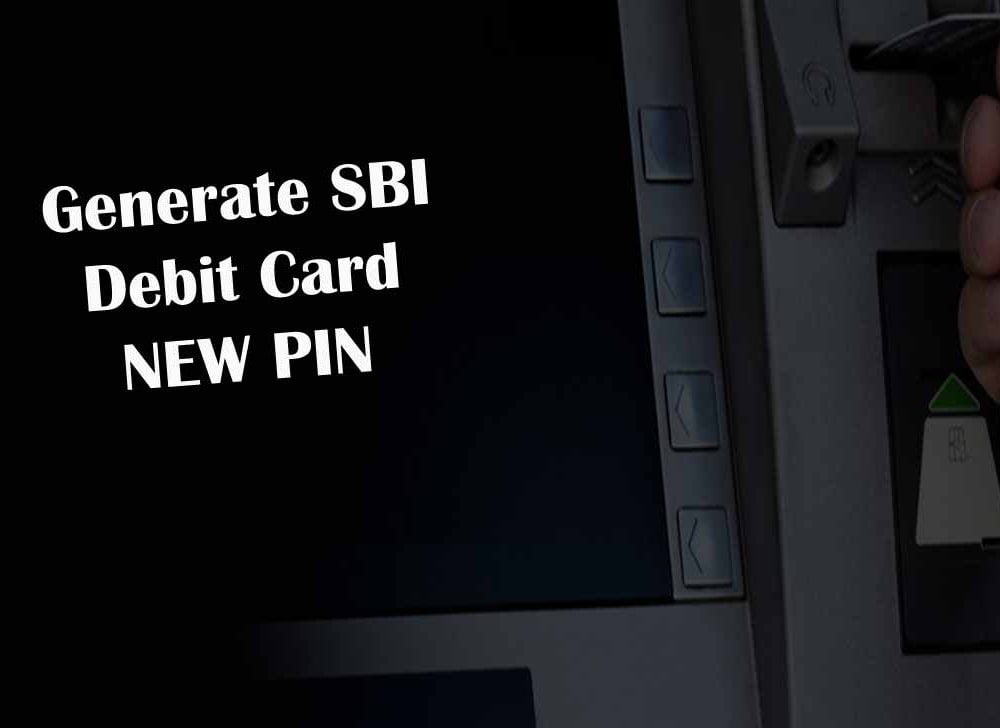 Now you can generate the new 4 digit PIN for newly received SBI debit card, Check the process for generation of new PIN by visiting any ATM center by carrying your registered mobile number to generate the 4 digit PIN to complete the State Bank debit card activation…
Visiting the nearest SBI ATM for generation of new debit card pin received is one of the simplest form to generate the 4 digit secret code in addition to the PIN generation process through internet banking, where almost all the banks including the State Bank of India provides the facility of generating the four digit password at the ATM center.
The following is the new process initiated for State Bank customer to generate debit card pin at ATM center, and for this facility, there is no charges and it said as absolute free facility. Let's have a look at the process.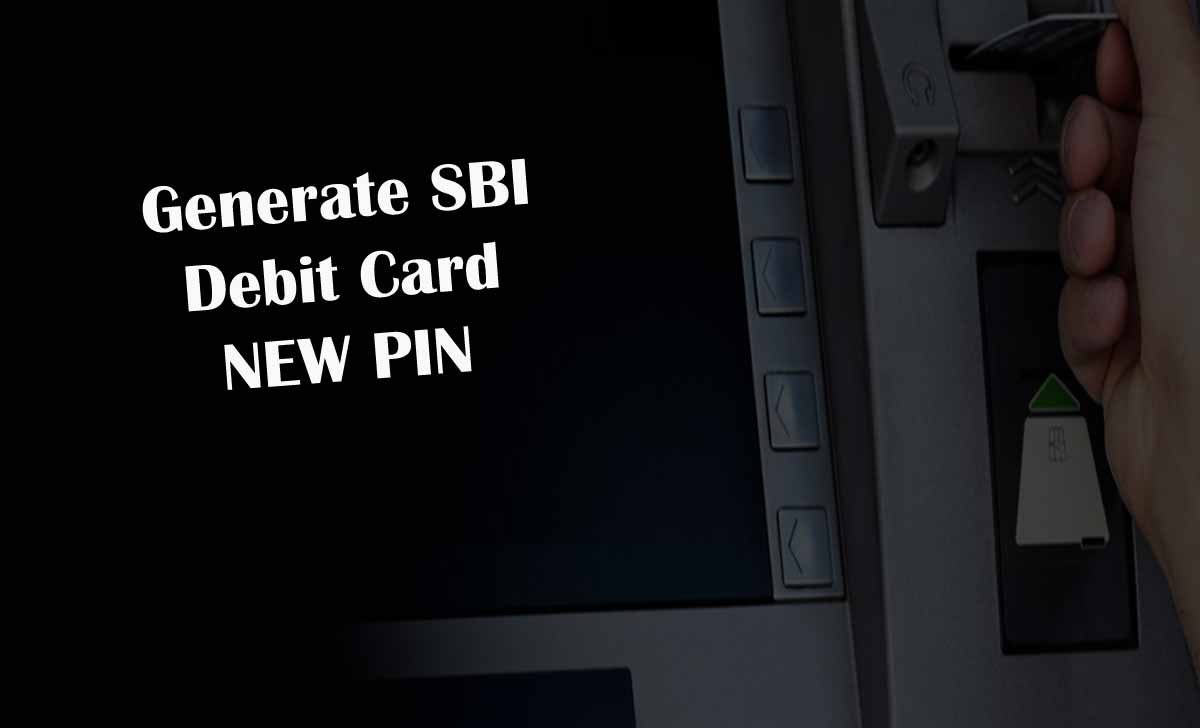 Step by Step Process of Generating Debit Card PIN at ATM center
Insert the debit card in any SBI ATM machine
Wait for Menu Options on the screen
Select Pin Generation from the options
Enter 11 digit SBI account number using the key pad
Confirming the account number by entering again
Click on Submit
Enter the Registered Mobile Number of the account and Confirm the same

If the details provided by the customer matches the bank records then the customer will receive the following message 'your green PIN will be shortly delivered to your registered mobile number' will be displayed Press 'Confirm' to see another message which says 'Your Green PIN generation has been successful and you will receive the same on your mobile number'.

Soon the customer will receive a message on their registered mobile with one OTP as Alphabets for 4 digit PIN, which would be valid for another 2 days.
Login any SBI ATM machine at any where
Change the received 4 digit PIN which was received in Alphabets and use the SBI debit card with newly generated 4 digit PIN.
What are the charges for first time activation of new debit card PIN?

There is no charges to generate the PIN on new SBI debit card through any mode like ATM, Internet Banking or with SMS or customer care.

Is it mandatory to come again (second time) for generation of PIN?

If the 4 digit PIN (Alphabets) not received through SMS on your registered mobile through SMS at the same time when your are in ATM center, you must come again for activation and to change the ATM PIN.

If received an OTP on mobile after some time, can we activate through Internet Banking or SMS or customer care?

No, It is not possible, you can change it through ATM machine only, every process is different from one to one, so you must follow the predefined separately.