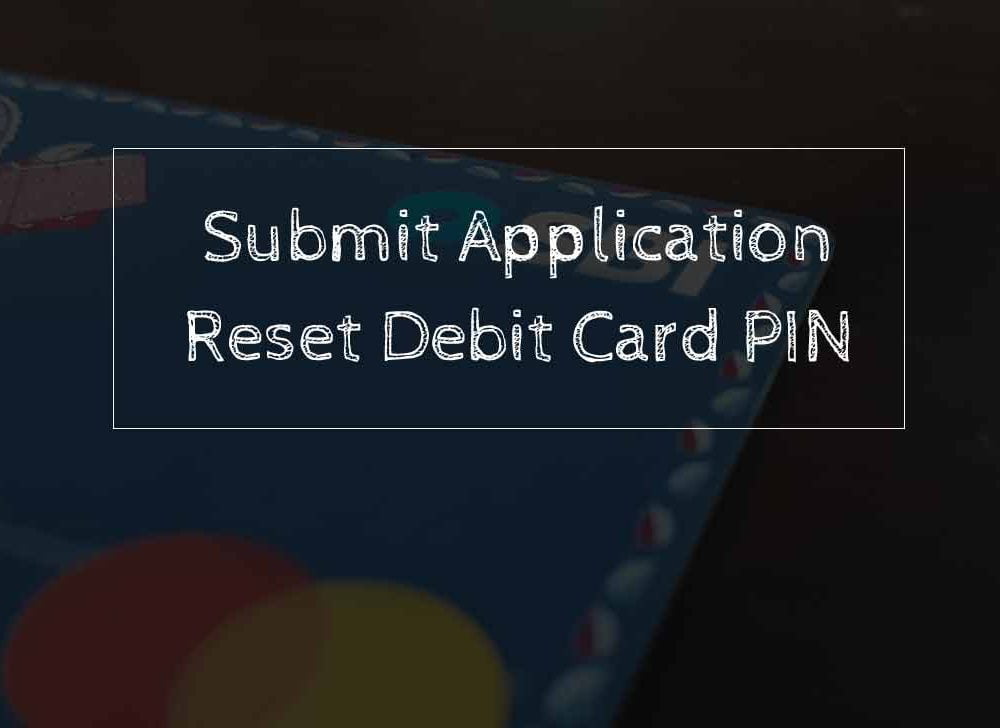 Can we generate new ATM card PIN at SBI branch, What are the documents required to submit, and how many days it will take to generate the new debit card PIN, can we submit the application at any branch or only at serving branch…
Visiting the nearest concerned SBI bank branch and getting the ATM pin reset is one of the process that the State Bank customer can have at a time in earlier by filling the form supporting the submission of necessary documents.
Hence after submitting the necessary submission, ATM card new PIN will receive to the registered mailing / correspondence address with in 10 working days, this is the old procedure and even having the same at branch, but to encourage the digital transaction, Bankers are not willing to take a request for generation of ATM PIN from serving branch.
If required the new ATM PIN for SBI debit card, they personally assisting their customers to generate the new PIN from ATM center which is a new process by authorizing with One Time Password supporting digital transactions.
So even, if there SBI serving branch near you and having option to walk to submit an application to get the new ATM PIN, the account holder may have to opt the SBI ATM center or Internet Banking to reset the 4 digit password instantly.
Can we submit ATM PIN reset application at any branch?

You may submit the application to account serving branch only.

Will i receive user name also along with SBI debit card new PIN?

No, Only new ATM PIN will be received through speed post, but now the bankers are encouraging the digital procedure to generate the new password through different ways, so the old procedure may not be required.