Follow the process to to change your SBI Debit card PIN without going to ATM center, Check the steps involved at customer care to generate the new PIN in place old four digit code, Find whether you can change this from any landline / mobile or not…
SBI ATM PIN Generation at Customer Care
Calling the SBI customer care for resetting the ATM pin is another method for resetting the SBI debit card password, instead of ATM PIN change through net banking, but it can be done only through their mobile number.
Check the below detailed procedure to generate the PIN for the ATM through mentioned over toll free and paid support numbers provided by State Bank of India.
Steps to follow to generate SBI ATM new PIN at customer care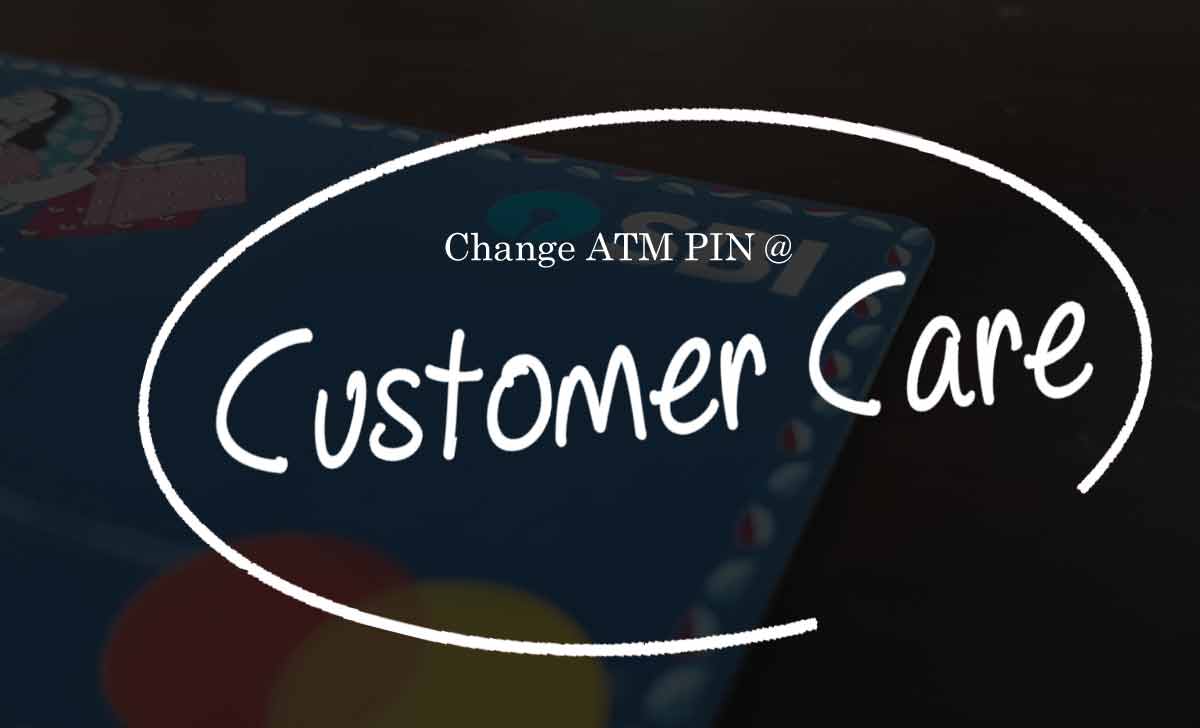 Customer can call the SBI toll free customer care number 1800 1122 11/1800 425 3800 or 080 26599990
Follow the instructions and should select the ATM and prepaid card services option
Customer will be asked to enter the debit card number, then enter the debit card number and press enter.
Enter the account number linked to the debit card
Reenter the account number and confirm.
After providing all the details, an OTP will be sent to the registered mobile number, where the OTP shared on the mobile number will be valid for 2 days, during this time the customer can visit any State Bank ATM and reset the debit card pin alloted by customer care.
Can I change my SBI PIN from any mobile?
At present, you can change the SBI debit card PIN only through registered mobile number
Is this PIN change process through customer care Free or not?
Yes, as on date, it is free through any mode, and also there is no limit to change SBI debit card PIN on any mode including customer care.