How can i get a duplicate CGHS card if lost in India or abroad, what are the documents required to submit for issuing the new CGHS card and Can the procedure available in online to apply for duplicate card, Will all the facilities are allowed using duplicate card…
It is a keen responsibility of an employee to hold their CGHS Plastic card safe, and the card must be safeguarded, as it holds details of employee and family members to gain the health benefits, and If in any case CGHS Plastic card is lost, employee should reach to their AD and report the loss of card.
Along with Additional Directory, employees / pensioner should report the loss of card to CMO in-charge of dispensary of city, and a duplicate card request can be raised by employee to AD office by submitting some official documents.
There are some government charges that will be imposed on employees for loss of card and this charges may be waived in case of special circumstances, and the CGHS plastic card lost by any employee family member will only be fined with penalty with report from local police station, where If the same is lost by employee and no proper documents were submitted will raise a question to impose fines on employee along with disciplinary actions.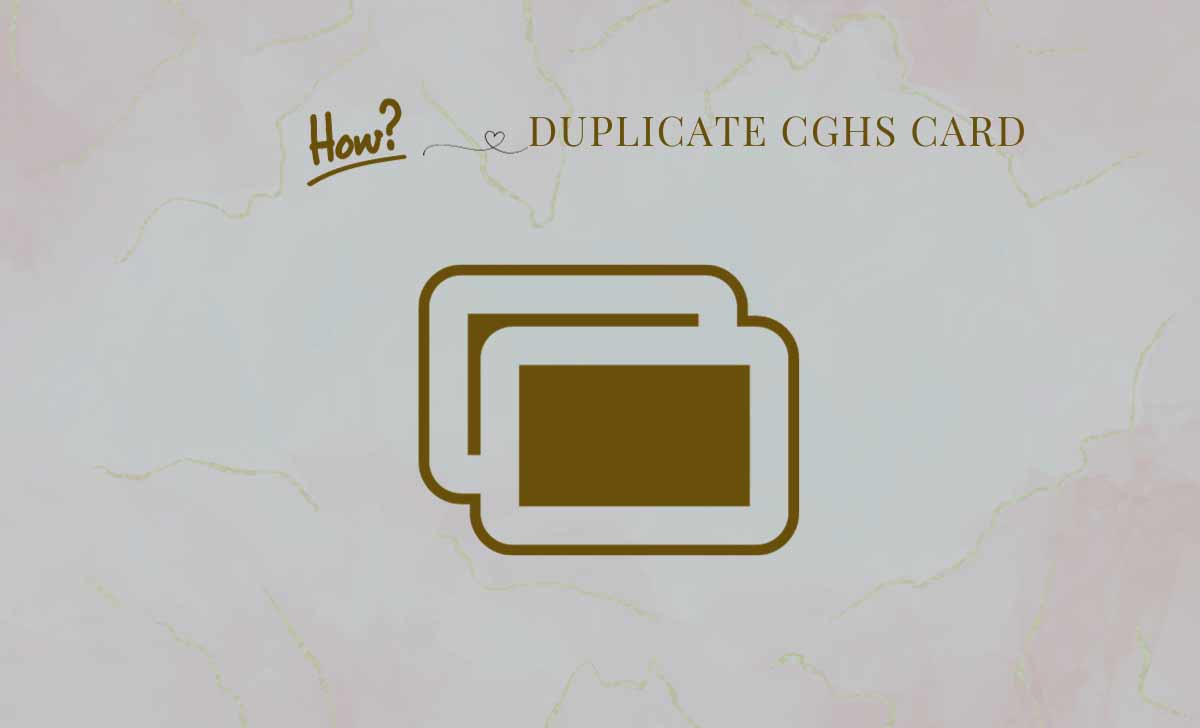 What can we do when CGHS card lost?
One who has lost the plastic card provided by Central Government Health Scheme should submit FIR copy from local police station, Complaint Copy given to Police station containing CGHS Card details
Download the Application form for Loss of Card from official website along with two recent photographs of passport size. Rs 50/- and should also be submitted to the office along with all original documents as said above.
A new duplicate CGHS card will be issued in the same area and will not be able to transfer to any new location in any means, and If FIR copy or any is not provided by employee to AD office, then disciplinary actions by authorities will be taken on employee.