Create LIC login as a new user, login to LIC India service portal ebiz.licindia.in to pay premium online. Manage all your insurance policies, activate new helpline services, check your loan and interest details in LIC login…
LIC Login
All the premier services to customer with one registered login at Life Insurance Corporation customer portal account. If your are agent or customer, you can access the LIC policy services separately with Agent and LIC customer login.
Life Insurance Corporation of India introduced ebiz.licindia.in a new invented online self service portal for insured policyholders of LIC to keep itself ahead in the times of online revolution.
After the launch of this self service web portal, LIC has taken all its services online to help serve its customer best even from far away. For this you just have LIC Login to the website to get access to all of their services.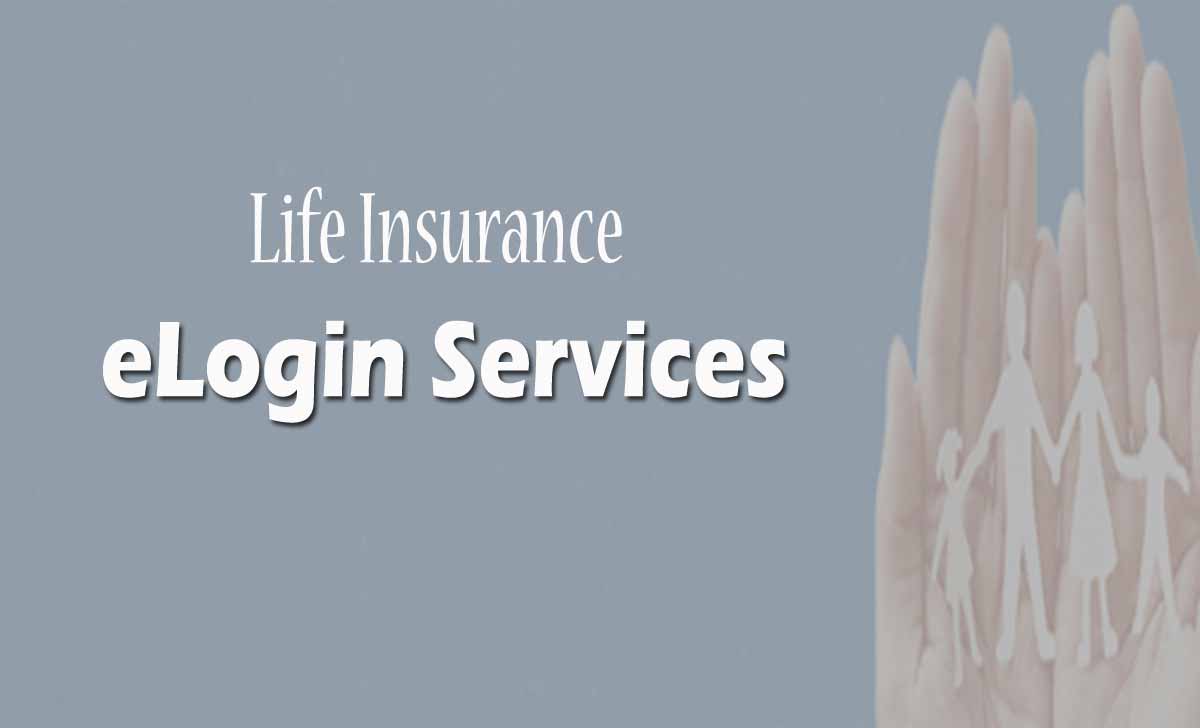 LIC Login Services
Let you know online services to all insured policy customers of Life Insurance Corporation of India at LIC login portal. These are easily accessible to you, the major ones are
Make a LIC online payment for any insurance policy
Check LIC Policy status
Schedule of LIC Policy
Add a nominee to your policy at any time
Renew your policy online
Register a complaint online
Check the status of your LIC Loan against an insurance policy
Make an online registration of any claim
Check all the policy conditions and the related features of the same
Ask for a quotation of any Insurance policy interested
LIC Policy Bonus Information
You can check your LIC Claim
The above-defined services make it very clear to you that how registering on the LIC site is beneficial for you, if you have decided to purchase an insurance policy from the Life Insurance Corporation of India.
LIC Customer Login
After knowing all the benefits of registering on LIC web portal and using the online services, you must think registering yourself as quickly as possible. Also it is very easy to make a new registration on the LIC self-service website ebiz.licindia.in. Before starting the process of registration, keep the following things ready with you.
LIC policy Number (your own or on the life of a child)
Installment premium (without GST)
Scanned Images of proof of identity like PAN card, passport etc. (The images should not more than 100 KB in size), and the format of all the images should preferably be .jpg or .jpeg, .bmp, .png, .gif or .tiff may also be uploaded at the LIC login registration.
Here 99employee deliberate step by step LIC India login registration process for LIC self service portal ebiz.licindia.in. Let you now directly start the process of LIC login registration at ebiz.licindia.in
LIC Online Login Registration
Open licindia.in and enter to log in to the LIC's homepage.
Click 'Online Services'
Choose 'Customer Portal or click directly on e registration shown on the right side of web page.
On the right-hand side, you will be able to see a yellow colored box with two blue tabs highlighted as 'New User' and 'Registered User.
Click on the tab 'New User'.
You may redirect to LIC's e Services page ebiz.licindia.in/D2CPM/#Login. Here are able to see various tabs like Product, Grievance Redressal Policy, Download Forms, Pay Direct, Financial Needs Analysis.
To Create Your LIC Account, just fill all the details like Policy Number, Date of Birth, Installment Premium, Email, PAN number, and Passport Number (If you have any).
After filling in all the information correctly, you need to click on the box present before the declaration, and after, just press the 'Proceed' tab.
Choose User ID and Password for your LIC account. The Username should be alphanumeric and may contain underscores or dots,
The username of LIC customer login can be as long as 30 characters and can small as 8 characters.
Agree to the Terms and Conditions of the website as well.
After selecting User ID and password, enter them carefully, as they will be your Login credentials
Get the confirmation of the registration on your registered eMail ID
With this simple steps, your registration process may completed.
LIC Customer Portal Login
Login to the LIC India website licindia.in, and Click on the 'Customer Portal' link present in the 'Online Services' box.
Click on 'Registered User', and this will take you to the new page ebiz.licindia.in/D2CPM/#Login. (customer can directly visit this link by skip step 1)
Select your role (If you are an agent select 'Agent' and if you are a customer, select 'Customer')
After that, enter your selected User ID, Password and Date of Birth
After a successful Login to portal, you are able to use all online services offered by the Life Insurance Corporation.
With this above simple process, any insured customer or policy member of Life Insurance Corporation of India can register to LIC India login customer portal at ebiz.licindia.in or at licindia.in.
Through simple steps as above, you can manage all the your subscribed insurance policy number. You can manage one single login registered portal account for loans, status and online payments or for new insurance subscriptions.