State Government employees of Haryana state are much benefited now, as they have their precise employee esalary portal launched with new login process for haryana esalary registration, where this e-Salary website has been initiated to bring the facilities provided to employees to their quick access.
As the generation is tending towards online features, the Haryana State Government has bought this feature to make the Pay Slip, Employee Payee Page to their access.
Salary is an important source of employment towards his employment and having access to Haryana employee e salary payslip will let you determine how to consume the money you're going to get, and also, through eSalary Portal employees can note their payment sheet for previous months, which allows them to tally any changes or increments being added in their salary.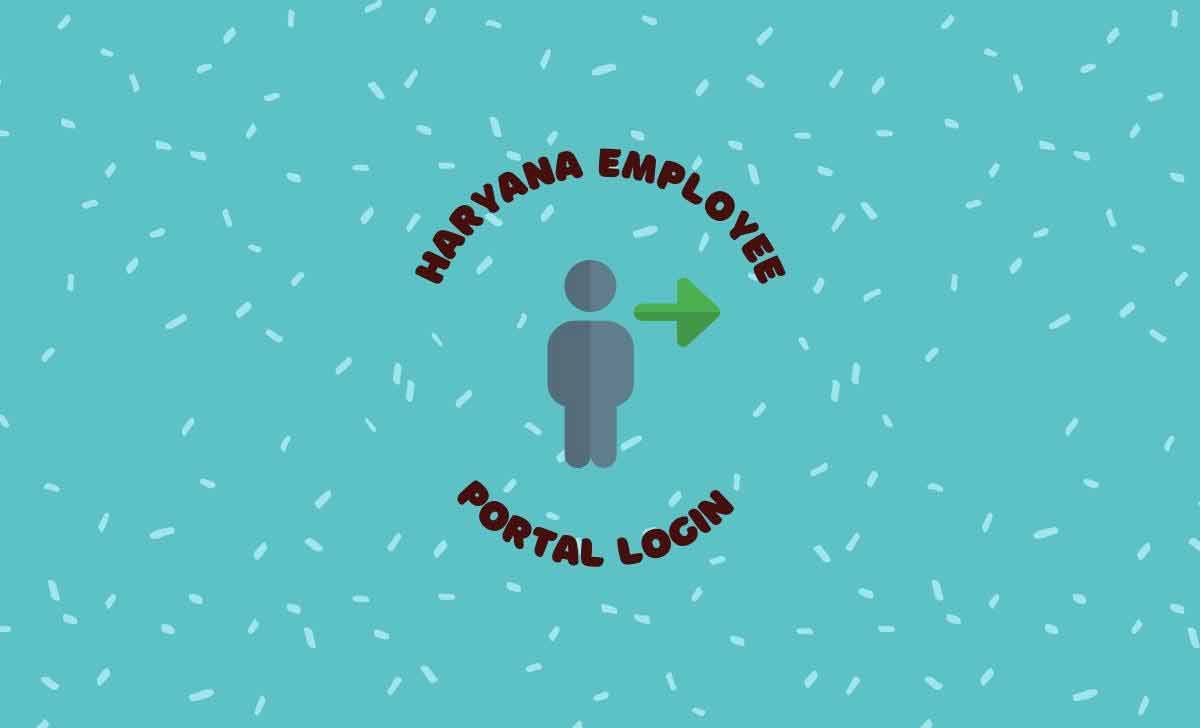 Here we will let you know how to login into Haryana Employee Pay Slip through eSalary portal login by having your username and password are a must to access this portal, access the employee payee page.
eSalary Login for Haryana Employee
These details meant for an employee only, and any changes need corrected by Accounts department.
Go to e Salary Haryana Official website through your browser or else paste this esalaryhry.nic.in URL in link your Search bar
Let the e-salary Haryana official employee page gets launched
Here enters your username which is your employee code
Next enter your generated password in the next column
Select the current year and then enter the code shown in box
Click on login button and let your details get verified
Once you pass the login credentials your details will be checked and on successful attempt, you will be taken to employee Payee Page.
Once you're in employee Payee Page a list of options can be seen on screen
In Main menu you can access Edit Profile, Change Password and Lock-unlock UCP
Next in Report Menu you can access Pay Slip and Annual Statement
My Haryana Employee Pay Slip Account is Disabled, what should I Do?
It is obvious that if any employee uses the wrong password more than 5 times, then their respective will be automatically locked for 24 hours, and thus, they can retry to access their account after 24 hours of time or can request password reset to get quick access to e-Salary Portal again.
Can Others use my Haryana Employee Pay Slip Login?
The e-Salary login credentials for an employee are unique and should not be used by anyone other than a registered employee, and any such kind of wrong login will be taken as malpractice and with 3 wrong password attempts the account of the employee will be locked as well.
Can i access other options of the Haryana eSalary portal?
Once you're on the employee Payee Page a list of options can be seen on the screen. In the Main menu, you can access Edit Profile, Change Password, and Lock-unlock UCP.