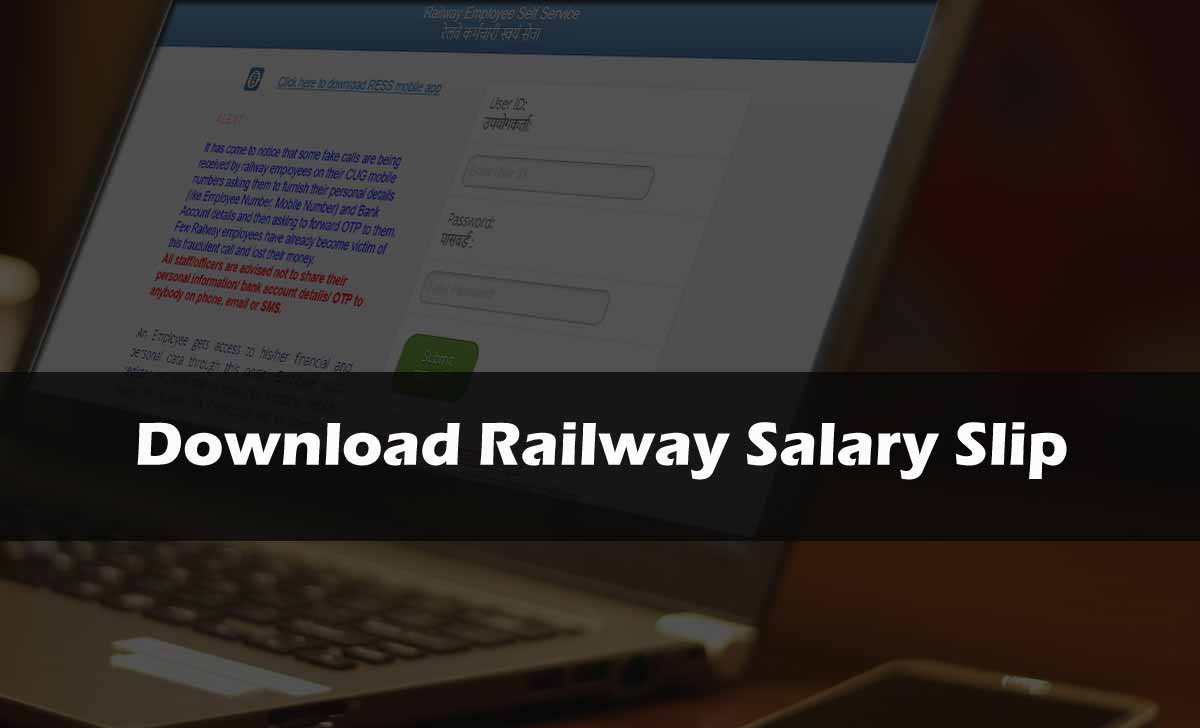 Now Print or download Railway employee salary slip through Self Service portal of Indian Railways and know the pay structure, increment date, Bill unit along with earnings and recoveries…
India Railways ESS portal exclusively designed only for their employees to check employee complete career history on hands through desktop or mobile application, now here, you may know how to check the your railway salary structure, increment or hike date along with personal details
Railway employee salary slip contains of Name, date of birth, Aadhaar Number, Mobile Number, Designation, Wkg department, station, Pay hike date, leave balance, Earnings (Pay, DA, HRA, TA etc..) and recoveries along with income tax , So have a look about how to download or view.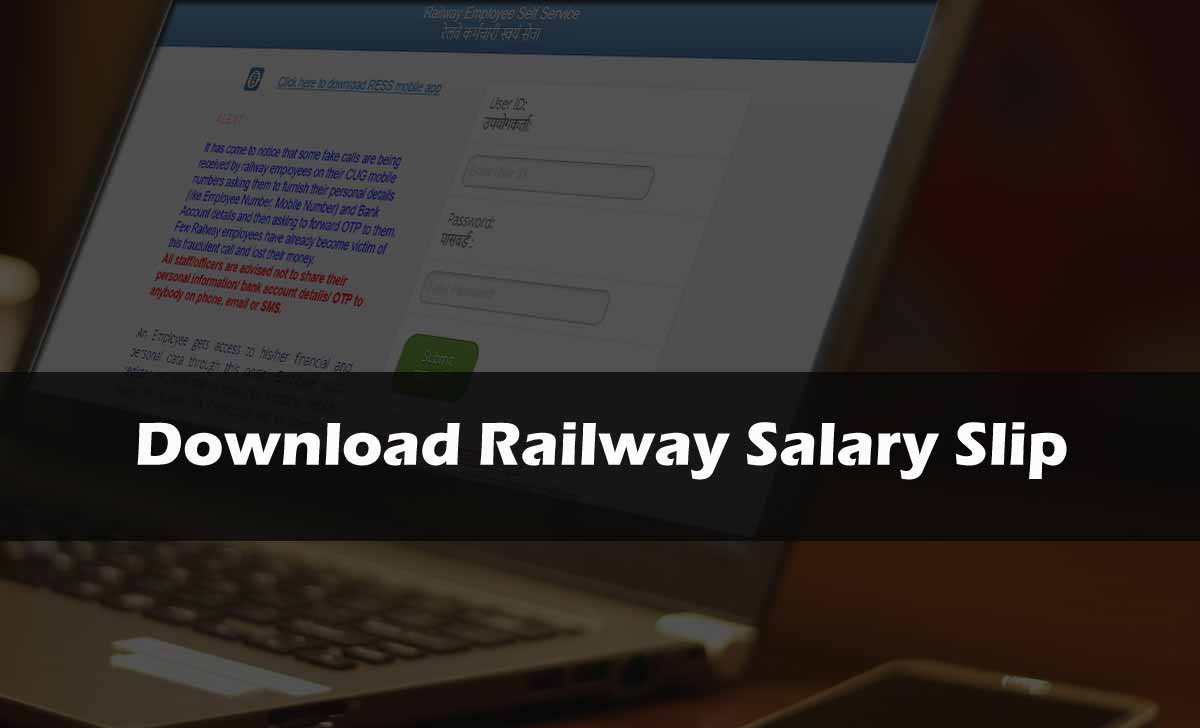 How to Download Railway Salary Slip Online
Open Chrome Browser & hit the Railway ESS portal at http://aims.indianrailways.gov.in/mAIMS
Enter your employee user id and password

Submit the details which were already registered

Click Submit

Immediately a new page will open with employee name, Aadhaar No and Employee No and uploaded Photo of the employee

Press SALARY

Available at the right side, then you will be shown with sub-options (Salary / Yearly Summary / Supplementary Income)

Click Salary / Yearly Summary / Supplementary Income

Salary allows downloading particular month payslip
Yearly Summary allows downloading Financial Year Pay details
Supplementary Income provides all the income details supplementary for the financial year

Enter the details of the month and year in the given format as YYYYMM (Ex: 201912)

Assume to download Salary slip for month

Enter Railway Salary Month
Click Submit
Your complete pay details (Personal Details, Earning Details, Deductions, Summary) will be displayed for the asked month

You may check there itself or download the document

Click on Download Payslip in PDF

Available in the first View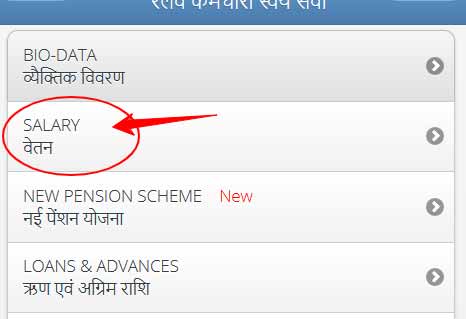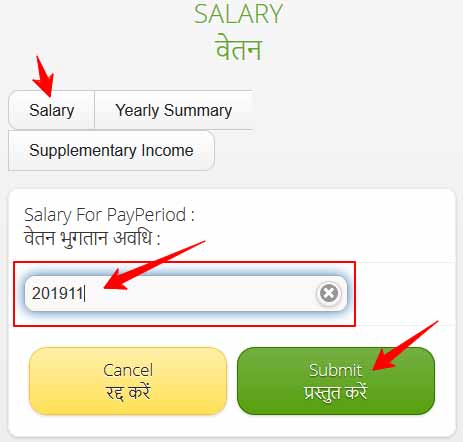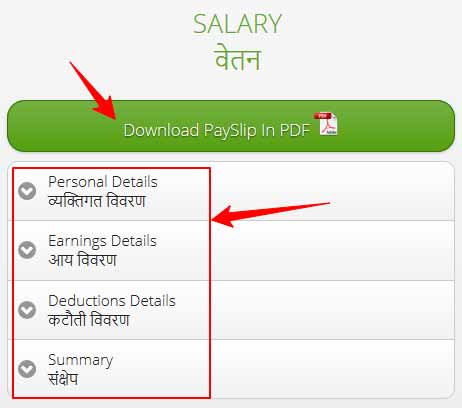 The above procedure is applicable when the employee of the railway department has successfully registered with aims.indianrailways.gov.in, only, and after getting successful completion of HRMS registration, you may log in to Railway Employee Self Service (ESS) portal and download personal pay details through salary slip or anything.
FAQs & Solutions
How many months payslip iam allowed to download in AIMS portal?
There is no limit, where the Railway department provides the payslip in online from the date of online portal launch, so just enter the month and year in the specified format and download the required salary slip.
Why AIMS Portal doesn't allow to edit Mobile number?
Due to the security reasons, Railway AIMS portal hasn't allowed their employees to edit their mobile number online, if anyone requires to edit, then approach concerned authority (Sr.DPO office) with a written request to replace the existing mobile phone number with new, which automatically gets effect in AIMS portal.
Is there any online portal to submit grievance related to AIMS payslip details?
At present, the grievance portal is not applicable to post a request for AIMS payslip errors, if anything found incorrect, just approach concerned officer along with the payslip for earlier rectification.
How can we contact AIMS railway portal online for technical problem issues?
As a Railway employee, you may raise any technical issue as a query/suggestion through an email to aims@ cris.org.in, but you must raise a problem related to the AIMS portal or AIMS mobile application only related to salary slip etc allowed in both, other than that may ignore.