Farmer must check the benefits of Kisan credit card, and also can find the process about how to apply Kisan credit card scheme online and application status…
The government of India in coordination with National Bank for Agriculture and Rural Development initiated the The Kisan credit card in 1998 with an aim to provide the farmers with short term loans.
The goal of this credit card scheme was to provide the farmers of all kinds like agriculture, fishing and more with loans for a short duration of time with low interest rates between 2% to 4% that will help them during the harvesting period. If you want to apply for the same Kisan Credit card scheme then you can follow the below article.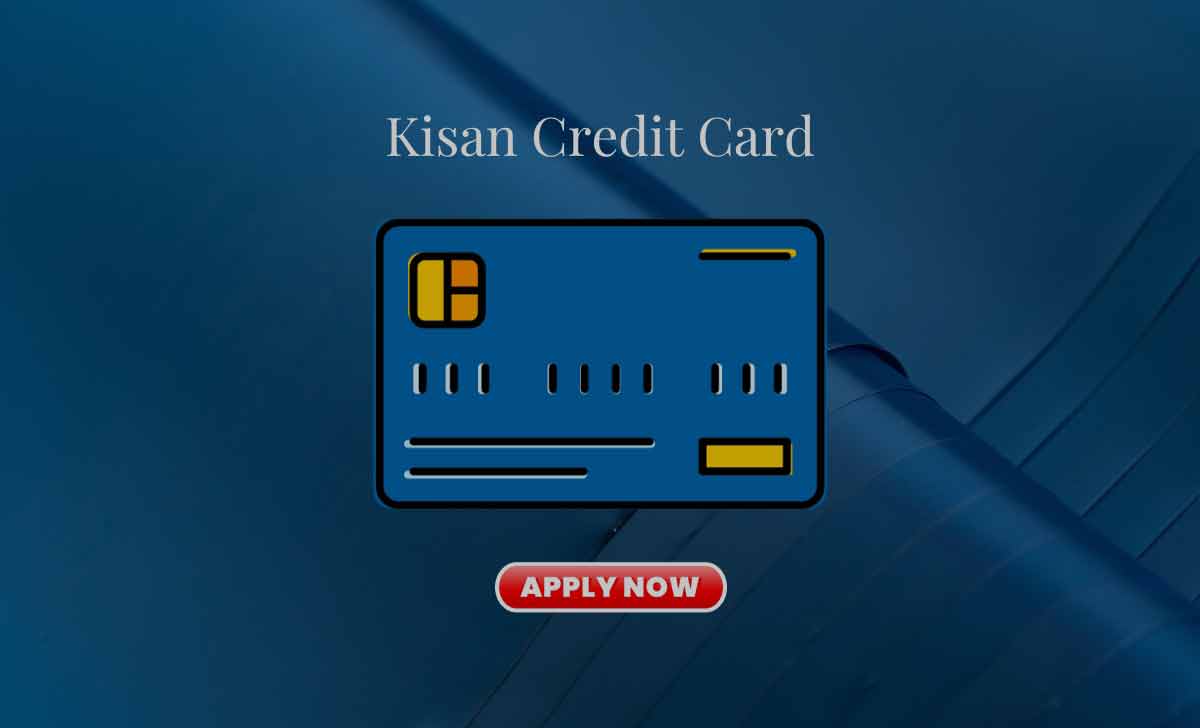 Kisan Credit Card
Before you actually apply for the scheme, learn more about the Kisan card scheme benefits that you will prevail.
A loan amount of up to 3 lakh rupees will be provided to farmers
To apply for the loan, no collateral required
Farmers should show purpose and farming proof to be eligible
Eligible farmers will be provided assistance with buying of fertilizers and more
Farmers will also receive Insurance of amount Rs 50,000 to Rs 25,000
Also read: PM Kisan Status
In order to apply for PM Kisan credit card scheme, you need to understand that this scheme is available across different banks which we have listed below. But the general process to apply for the scheme for all banks shown in the below steps.
Kisan Credit Card Apply Online
Go to your selected bank and then select Kisan card loan scheme
Once you click on Apply, go to the application page where you need to provide all your details and proofs
Upload the required verification documents as asked and then click on the submit button
Once done you will receive your application number for the scheme that upon verification and approval may updated to you through SMS or Email
Once approved, the amount processed into your bank account , the eligible Banks are Axis Bank, Bank of India, State Bank of India, HDFC
Also read: PM Kisan सम्मान निधि योजना
How to Check PM Kisan Credit Card Application Status
Once the application is submitted, you can follow the below steps to check whether the Kisan credit card application status has been approved or not.
Go to your applied bank website and then click on Kisan card scheme page
Under this click on Check Application Status option
Then enter your application number and then click on Check Status option
In this way you will be able to check the application status.
When did the government present the kisan credit card scheme?
The Government of India presented the Kisan credit card scheme in 1998 as an initiative of National Bank for Agriculture and Rural Development.
What is Kisan Credit Card Eligibility?
For any farmer to be eligible for the Ksian credit card loan scheme is to have proof of farming and reasonable documents to show the ownership of the same. There is no collateral requirement which good for farmers as interest rates are low as well.
What is the Kisan Credit Card Loan Period?
The loan period varies for each farmer depending on their Interest rate selected but the longest period would be 3 years as the loan amount is not more than 3 lakh as well.