Find your concerned EPF Office contact details caters the best provident fund services to EPFO account holders…
Employee Provident Fund is a mandatory scheme for every employee which is one the governors best scheme running smoothly. Every employee who is entitled to get a salary form an organization which might be small scale or large scale, is eligible to get enrolled Employee Provident Fund.
This is a future benefit plan for employees who save a little amount from their monthly salary and it gets accumulated in their PF account. The entire amount that is accumulated by an employee through PF will be handed to the employee after their retirement. The scheme is applicable for both government and private employees, who will be enrolled automatically during their time of employment.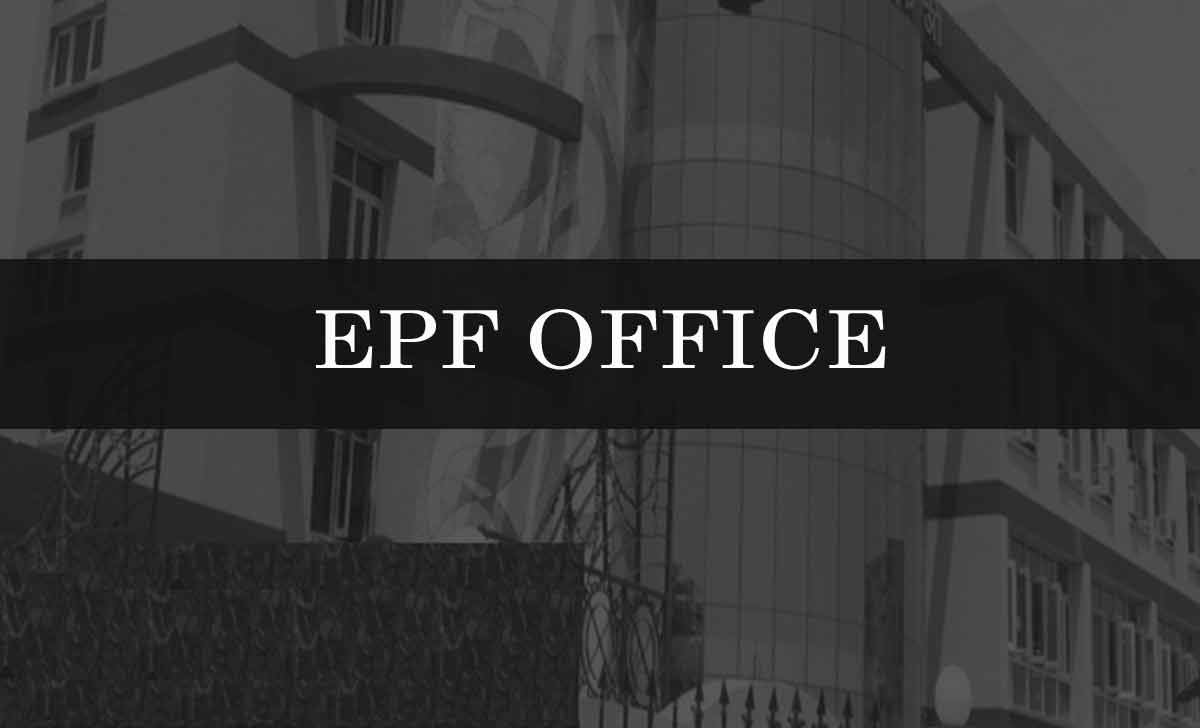 If any of the EPF employees has any query or finds problem with their EPF account then they can visit any of the locally available branch offices nearby. And the respective EPF office will be always ready to help you resolve the issue and help you further regarding any of your queries making it much more easier to visit and get things sorted in person through their EPFO office or some with EPF customer care number at the field office and through EPF Whatsapp helpline number.
Employee Provident Fund Share
As per the government directive every company who has got more than 20 employees in their originators, must get registration under Employee Provident Fund act from their nearest EPF office. In the process of EPF, the employee shared will be added with the employer share to make the amount double.
The basic salary of an employee is considered, the sum of amount form employee and employer will be added to the Employee Provident Fund Account. These amounts cannot be withdrawn in an easy way, as it is meant for future retirement purposes.
Employees do have an option to EPF withdrawal from their account, if they meet conditions such as Marriage, Children's Education or to Meet Medical expenses.
The entire process can be processed online and it makes the process easier. Every employee is handed with an UAN number which is their unique identity which remains the same in their entire employment period.
Employee Provident Fund UAN number must be provided to your new employer to register yourself, as the same number will be continued in your future company. These benefits an employee as all his amount will be added in one account, which in return gives a good amount after retirement.
So, there are a lot of action items that might need to be completed when someone is working and even after their retirement with EPF. This is why the decision to have an EPF office in every city and well known location has been a beneficial point as it aids to grow the country's employees through the EPFO service and employees can easily find help without worrying too much as below.
EPF Office – State Wise EPFO Office(S)