EPFO customers can now have EPF balance check number missed call service for account balance and latest contribution by giving a Missed call, check the new PF miss call number, and the allowed service on EPFO missed call number…
During the busy times, every employee who has an active account with the Employee Provident Fund scheme have to spend some time for EPF balance check in online or offline at the regional office, and also it takes some time to go through the EPFO online website to download EPF passbook.
While using the UMANG App is kind of time-taking as well, but now EPFO has ensured by launching PF Miss call number service by launching a unique dial-in number that can be used in order for users like to check EPF balance on SMS on priority by just giving a missed call to the given number and right away will get the SMS report directly on a mobile screen.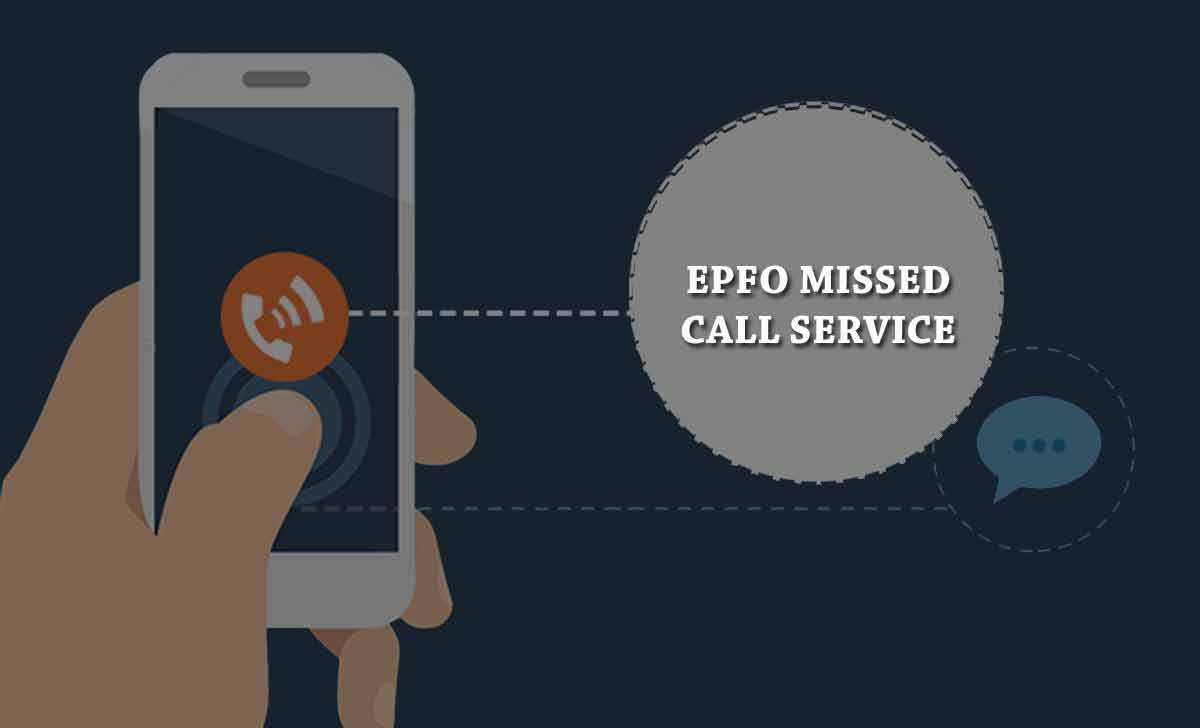 So here, 99employee.com gives you the straight process and shows you how simple it is for any employee provident fund account holder that has to follow the Missed Call Service in a quick time.
EPF Balance Check Number Missed Call
Give a call to 011-22901406 from your registered mobile number
Once the call is over then the EPF Balance and latest contribution will be sent to your registered mobile number via SMS
In this way, you will be able to easily use the EPF missed call number service in order to check your EPF current balance, and this service do not provide detail PF transactions like EPF Passbook.
Did not receive SMS EPF Balance even after using PF Balance check number missed call service?
So, the reason why you will not be able to receive the EPF balance even after using their missed call services is that you are using some other number other than the registered mobile number linked to your EPF account.
Is PF Miss call number a toll free number to use?
Yes, this PF missed call number provided by the EPFO is totally a toll free number which means you can try calling and give missed calls as many times and you don't actually have to pay.