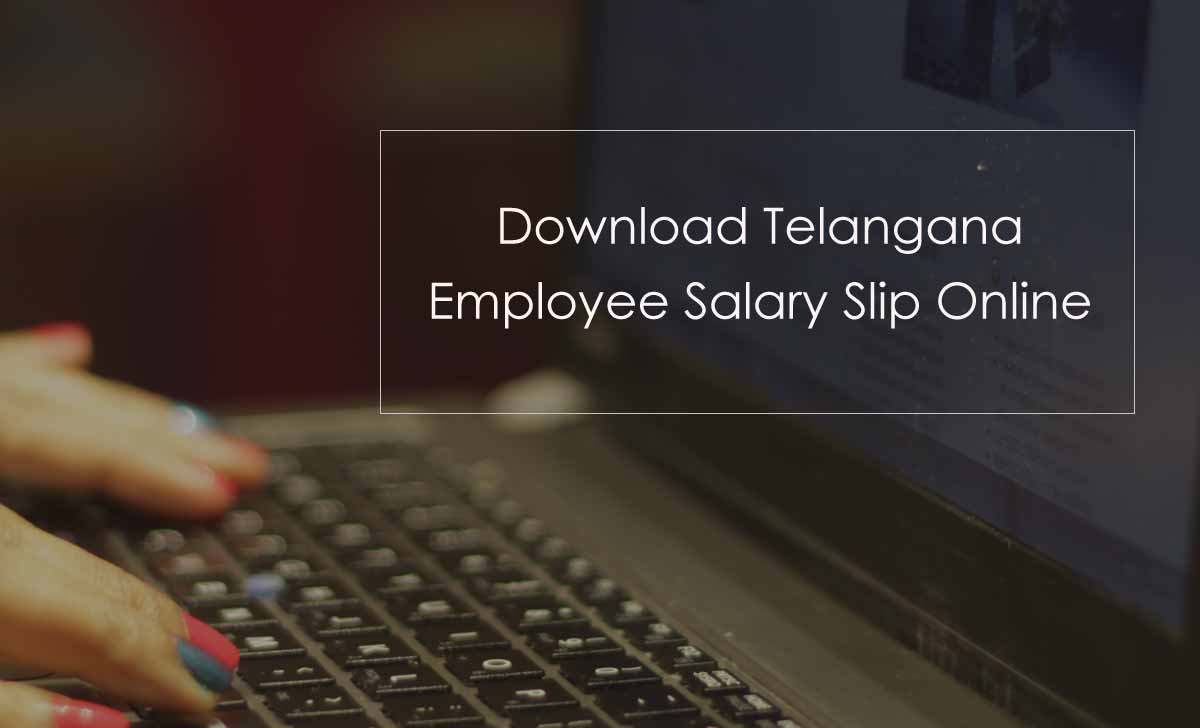 Print the salary slip directly or download Telangana Employee or Teachers Monthly Pay slip instantly in online in pdf format on login to IFMIS at ifmis.telangana.gov.in for 2020 calendar months or on Treasury website for older months, check all the salary details every month in online through telangana web portal and print the payslip if required…
Just know this, If you're a serving as Government employee or Teacher in Telangana state, and then there is a quick way to view your Payslip or Payroll details, because Telangana State government has cut down the employee time which they used to waste while reaching out to TS treasury office.
The paperwork and long-standing queue to view your Telangana state employee payslip in office have been reduced by this new online mode.
With this new online steps, you can download your paper slip of payment including your salary, cutting, deduction and extra pay easily from official website of IFMIS Telangana state, Just download Pay slip for your respective department by providing the information required from two official portal websites of telangana state as follows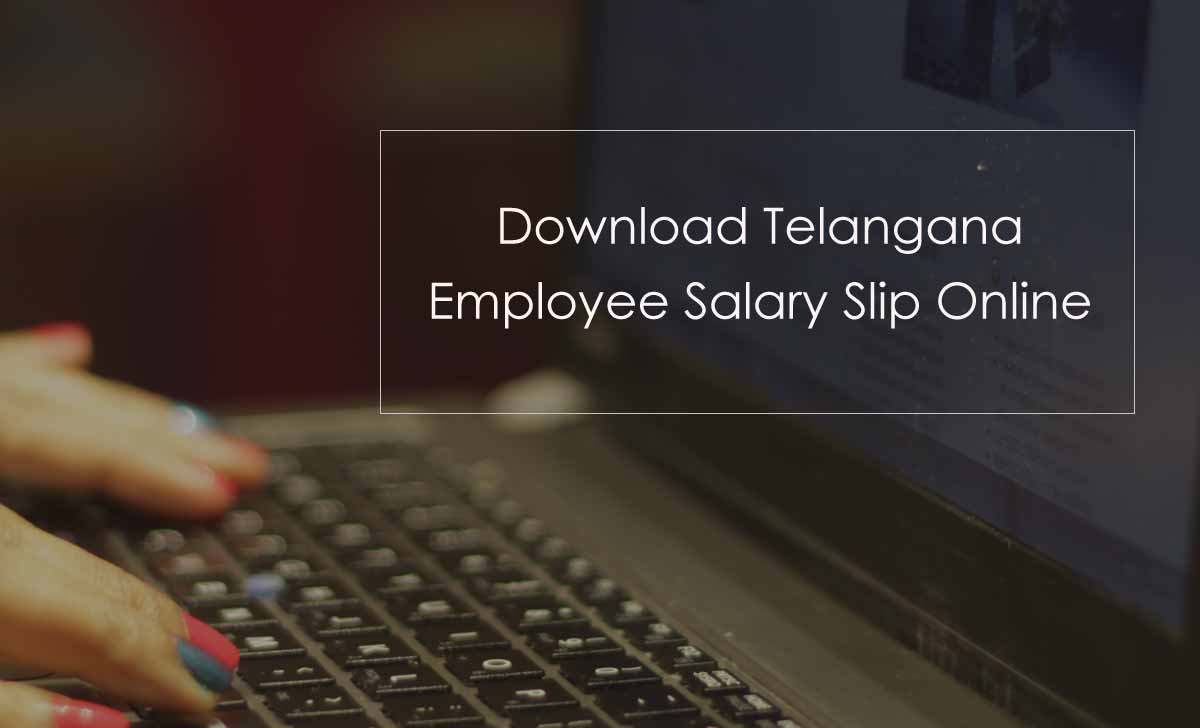 | Particulars | Salary Slip Details | Web Portal |
| --- | --- | --- |
| From 01.04.2019 | Get Salary Slip from IFMIS Website for all Telangana State employees including teachers | ifmis.telangana.gov.in/#/payslips |
| Before April 2019 | Download payslip from Treasury web portal | treasury.telangana.gov.in/ddoreq/index.php?service= emppayslippdf |
The Integrated Financial Management and Information System (IFMIS) of Telangana State has come with this initiative to avail the facility to provide online facility for all its government employees and Teachers, and this whole process of online to get Pay particulars is under Treasury Department guidance.
Directorate of Treasuries and Accounts will handle entire process of providing correct information to its employee through online, and It is clear that, as documents goes online the percentage of neglect and errors also goes high, and IFMIS TS has been monitoring this using collaboration with accounts department to provide exact information for respective employee.
Services by Treasury Department
There are multiple services which the Telangana State Government Treasury Department do provide, and the services like Audit & Accounts, Online Pay Slip & Income Slip, Financial Policies, Income Tax, Budget, GST, Pension Information and more, and there are online website provided by Determent of Treasury to guide employees to avail their information, and this guides will give you detailed information of services provided.
This is a good opportunity for employees of Telangana state government, as they do get their all their respective mandatory salary slips through online, and the online Pay slip of salary will give you detailed information of employee income and deductions for that particular month, this detailed information will be helpful for all sources without any issues.
Blueprint of Telangana Employee Online Pay Slip
There are many components that and Telangana State Government Employee Pay Slip consists of which allows to record the deductions & earnings, and there are different sections included containing all your required details.
Earning Section do consist of Basic Pay, Dearness Allowance, House Rent Allowance and Other benefits, and this following provided earning will be recorded as per your days of presence in that particular month.
Basic pay is your salary which is constant, Dear Allowance is variable pay which gets increased by certain period announced by government and House rent allowance is 3rd part of salary which is increasing or decreasing based on locality of service by employee.
Deduction Charges include the Employees Provident Fund, CPS and other information regarding your payment deduction due to absence in work, and it also include deduction related to any government disaster funding by the particular department, which can be helpful for tax deception.
Others is the last columns in sheet of Telangana state employee Pay slip which is indeed included to add benefits or loss which is pending to be added into salary, and the total summary of Tax deception, PD deduction other income with showing overall income per annual is listed here, and this part consists of full view of Salary with all benefits and deductions showing Net Pay at end.
How to Get Telangana employees & Teachers Monthly Pay Slip
The process of getting the Payslip quick into your desktop downloads, is way easy, You just need to provide some basic information as Employment Code, Department of Work, Account Number, Year and Month of Payslip, and this Payslip will be accepted in dept and also while applying Loans, and this will be IFMIS Telangana state online Payslip and can be taken as only original proof for apply for any financial process.