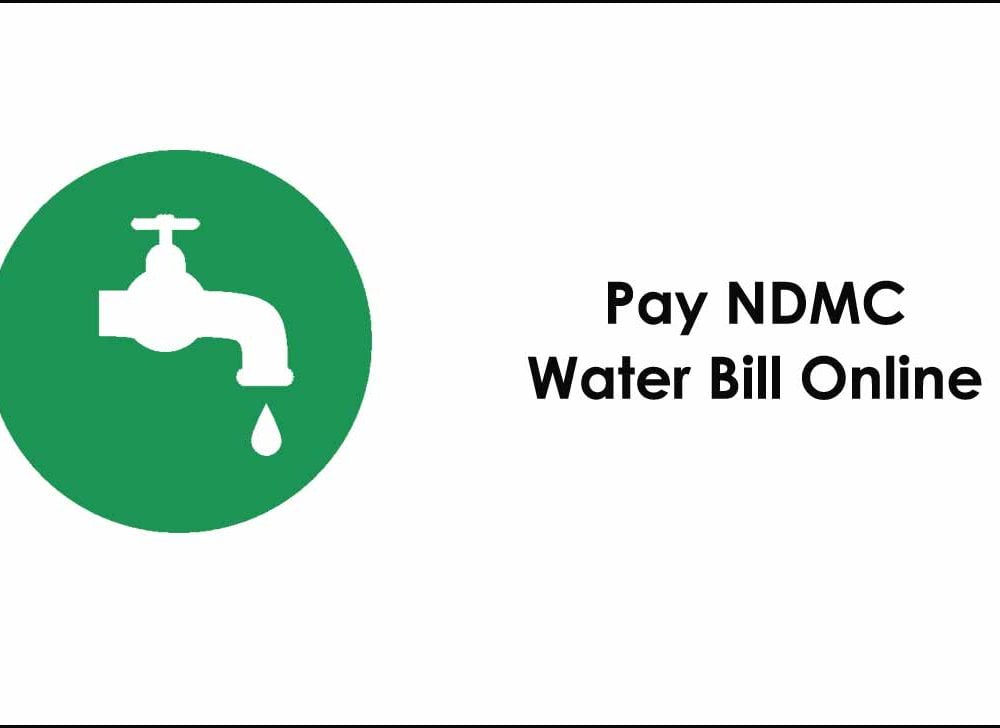 Now you can pay Delhi Water tax online using NDMC multiple bill payment gateways like credit card, internet banking etc, Just check the process at NDMC login portal and check the water charges you have to pay and proceed for payment…
New Delhi Municipal corporation is an area which comes under central government and is the municipal council for the city of New Delhi. Municipal area under this city comes under the control of NDMC and thus citizens corresponding to this city do have to follow rules & regulations as per NDMC guidelines.
New Delhi Municipal Corporation does provide an easy platform to everyone who comes under New Delhi city area to pay their water tax bill and other to access their different sort of services provided, where if any query related to municipal corporation can be raised from this official website of NDMC.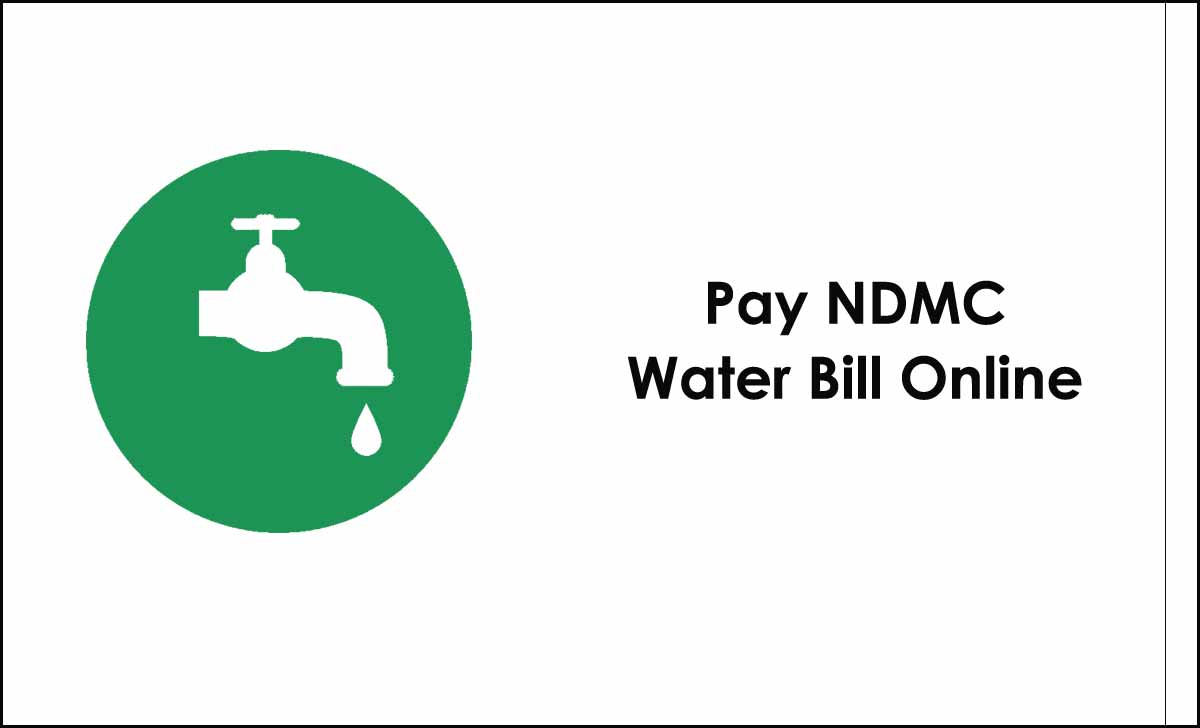 If you're a citizen owning a house in an NDMC centralized area then you follow the below given steps to get your pending water bill payment.
How to Pay the NDMC Water Bill Online
Launch your browser and visit New Delhi Municipal Corporation official website ndmc.gov.in
Go to Water label provided and view the links provided in it
Click Pay Your Water Bill option and let the page get loaded
Enter your Water Bill number
Click on to Proceed
Your Due amount will be listed on screen, with your details auto filled
Verify the Details and Click on Pay button to proceed for payment
Choose an Option for Payment and you will revert to main page after successful transaction
Once after successful payment, a message will be shown on your screen with an option to download the print receipt for reference.
What happens if I don't pay my NDMC Water Bill Due?

As per the regulation of NDMC corporation of New Delhi city, every citizen is asked to make timely payment for the water consumption made, and thus delay or negligence will lead to disconnection of the Water connection by NDMC Officials.

My NDMC Water Bill is showing double the amount?

If you find any extra amount being charged on your water consumption, then you need to visit your local municipal office with your water connection number, so visit the inquiry counter to put your doubt and the same will be resolved in very less time.

Can I choose another payment platform to pay my NDMC water Bill?

NDMC has provided an official website for payment for various bills under municipal corporation, thus citizens are free to choose any payment platform to make their due payments on time, but there is no responsibility on NDMC, if any problem raised with failed payments through third party modes like PayTM, Talk Charge etc…