Property owners or new buyers may download Karnataka Encumbrance certificate online on registration to kaveri online services portal…
In Karnataka, EC certificate an essential one which required during the purchase of a property as it explains the validity of the present registered owners of the property. So, if someone is going to either sell or buy a property then an Encumbrance certificate in Karnataka comes in handy as it validates the property.
So before we set out to help you understand the process to apply for an EC in Karnataka, we will go through what does EC actually stand and mean as well.
What is Encumbrance Certificate in Karnataka?
EC full is Encumbrance Certificate, this is a part of the certificate which initiated when Kaveri Online Services launched in 2018 in Karnataka. An Encumbrance certificate means that the property or the land stated is free from any legal issues, mortgage dues, debt duties and others.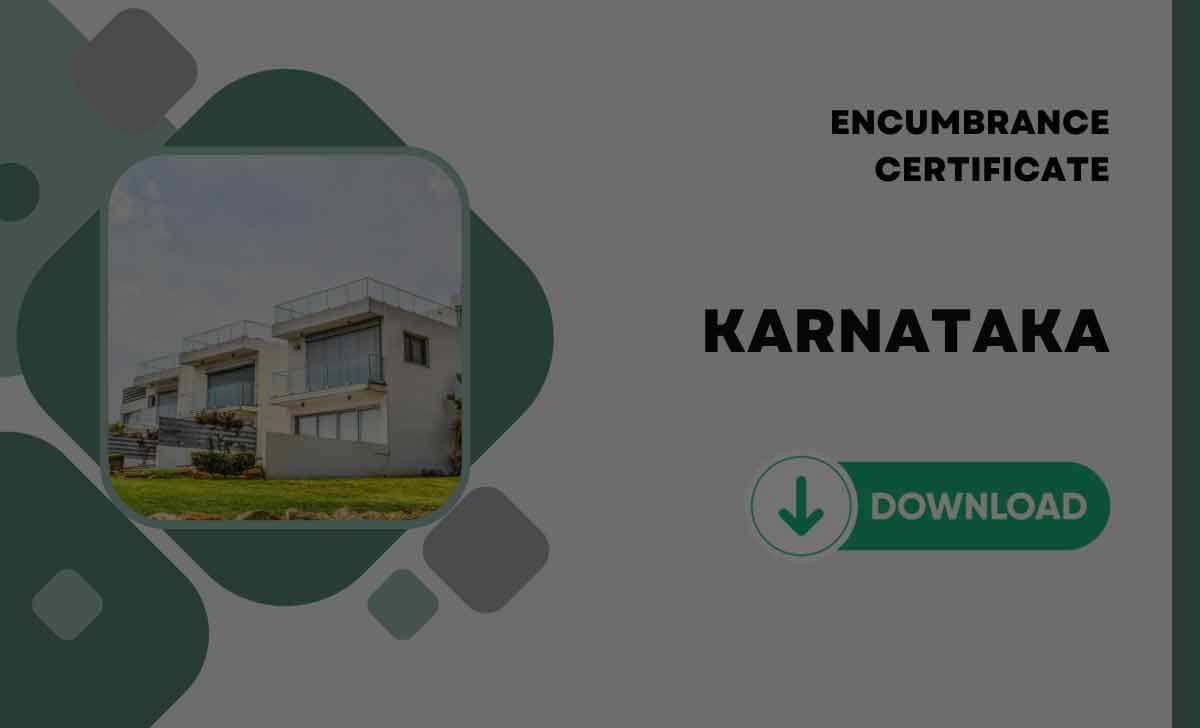 So, you might wonder why an EC certificate required, right? The reason is simple because if the land or the property you want to buy does not have a valid EC in Karnataka.
If you do not know that it would be okay to buy it as well and might be at a loss if there are any legal issues or dues involved. That is why it has become an essential process for validation for further proceeding in sale and purchase of lands and properties across Karnataka.
Also read>>> Nadakacheri
The government of Karnataka, through its registrar's office and Kaveri online services, proceeds to create an Encumbrance certificate for all the properties and lands. So, all you need to do is follow the below process to get an EC certificate.
How to Get Karnataka Encumbrance Certificate
Go to the Kaveri online services portal from here Kaverionline.karnataka.gov.in.
Login with your username and password (Create an account under same section by clicking on Register as new user if account not yet created)
Once logged in, under homepage click on "Online EC" from left sidebar services option
Fill all the details of the property as asked and click on "Send OTP to view document" option
Enter the OTP and you can view the EC for the property which you can view or download as PDF
Also read>>> K2 Challan
How to get EC online in Karnataka?
Kaveri online services portal from Karnataka has a services portal under which you can find Online EC. Once you enter the property details and OTP, you can view and download the EC in PDF format.
I cannot find my EC on Kaveri online services?
Check if all the property details listed correctly. If it still does not work then you can write to the sub registrar for further help.
Do I need to create an account for EC in Karnataka?
Yes, In order to view or download EC you need to create an account on the Kaveri online services portal.