Login to SBI HRMS portal and download or print the PDF of My HRMS salary slip for November 2023 pay details, Check all the earnings of SBI Salary Structure, and the details of various Income, Loan, and Taxes for any designations like Clerk, PO, Officer and Manager…
State Bank of India has launched their SBI HRMS portal for their employees as well as pensioners to download their salary slip, arrears sheet, PF and more related to bank salary structure for SBI employee pay and allowances.
Downloading My HRMS salary slip is one of the most frequent requests from the staff and pensioners of SBI, So Let us have a look at the detailed process in printing Pdf or SBI salary slip download from SBI HRMS portal login at hrms.sbi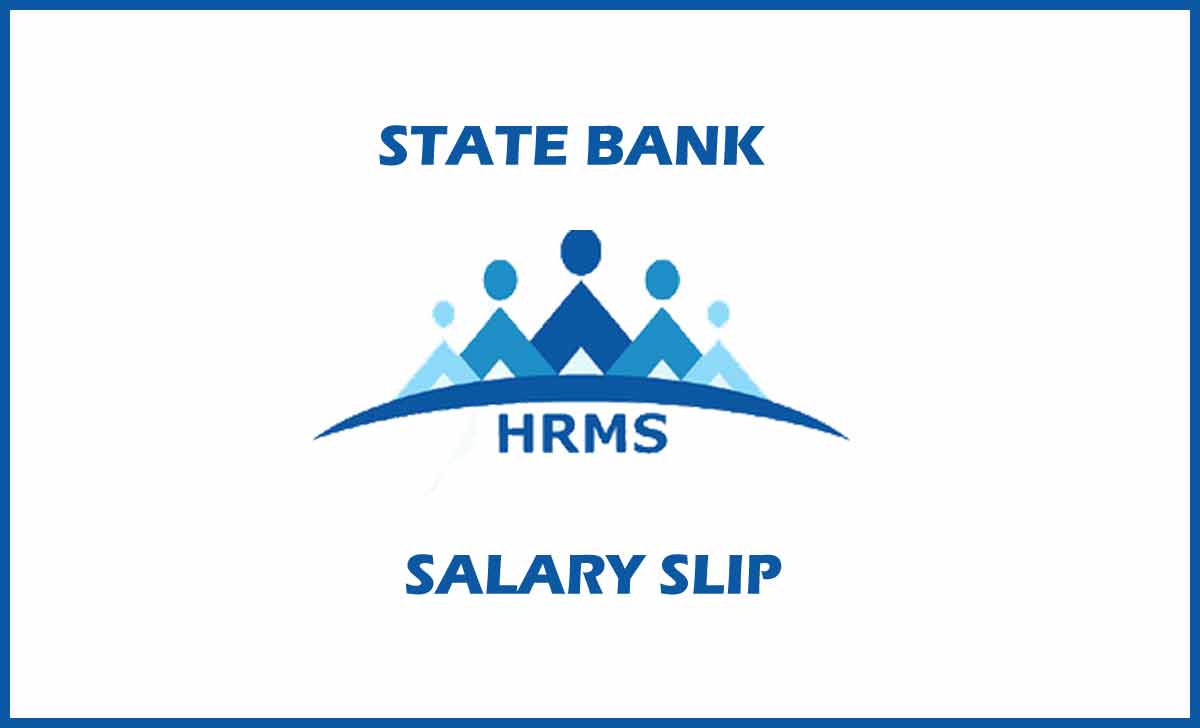 My HRMS Salary Slip
SBI Staff and Pensioners are now allowed to download their My HRMS Salary slip or pension slip Pdf copy from newly migrated SBI HRMS portal as below
Open SBI HRMS Portal by visiting official ESS page at https://hrms.sbi
Click on Login
Provide the login credentials (User ID & Password) on the portal.
Enter Captcha Code shown > Click Login
Select Salary Slip for Various options or Pension slip in case of Pensioners
Select the Required Month and Year from multiple options
Click Download
For Pension Slip, User may select Pension slip at step 5 with relevant link options for downloading the pension slip and other pension details.
Thus, one gets the user-friendly options of downloading the salary slip from the State Bank HRMS portal at hrms.sbi which can available as an open-source website through the Internet, so employees can easily download the payslip online when and ever required.
How can I download SBI Salary slip from mobile app?
The mentioned process is very simple in online or mobile applications by providing login credentials. Just click on the salary slip and select the required month to download the pay slip.
Can i download SBI Salary Slip Pdf document into my drive?
Yes, you can download SBI salary slip directly to drive through online portal or with mobile app which is synced automatically on desktop/mobile.
Can i use same user id and password for SBI HRMS Portal and MyHRMS App
SBI employees and pensioners can use the same user id and password for SBI HRMS portal and My HRMS App to login for download of pay slip and to apply for leave and to avail HRMS services.
How can I get SBI salary statement for previous months?
Just select the required month and year from drop down in mobile app or SBI HRMS portal to download the older month my HRMS salary slip at any time, and there is no limit in number of times to download the pay slip.