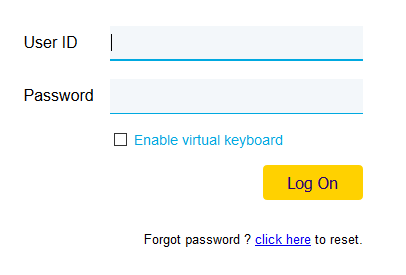 Login to SBI HRMS portal and download or print the monthly salary slip, and check all the earnings of SBI salary package, structure and the details of various income, loan and taxes mentioned in detail in a slip format for any designation like Clerk, PO, and Manager…
SBI Salary Slip
Downloading the salary slip is one of the most frequent requests from the employees of State Bank of India, so Let us have a look at the detailed process in downloading and printing the salary slip from SBI HRMS portal at hrms.onlinesbi.
How to download and Print SBI Salary Slip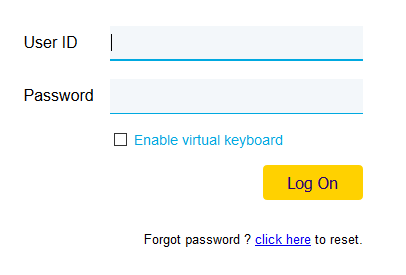 One needs to visit the official website of SBI HRMS using https://hrms.onlinesbi.com
Click on Login > Provide the login credentials (User ID & Password) on the portal

One should provide the user name and password accurately and should keep it completely safe and also should not share with anyone, and the employee would be asked to provide an answer to a security question to proceed further on the portal.

Click on Login

Check the various options such as salary slip/pension slip in case of retired employees

Once the user clicks on the salary slip, the user will get multiple options such as relevant policies as well as salary slips of the relevant months, and the employee can select the month and download the salary slip of the required month.
For the pension slip, one needs to click on the relevant link options of downloading the pension slip and other pension details.
Thus, one gets the user friendly options of downloading the salary slip from the SBI HRMS portal at hrms.onlinesbi which can available as an open source as a website through Internet, so employees can easily download the pay slip online when and ever required.