As per the present Coronavirus Pandemic situation, the health insurance policy holder having doubts in mind about their subscribed Mediclaim will cover COVID-19 or not, For this, we present the following FAQs with suitable solutions collected from different sources, Check now to clear all the doubts mentioned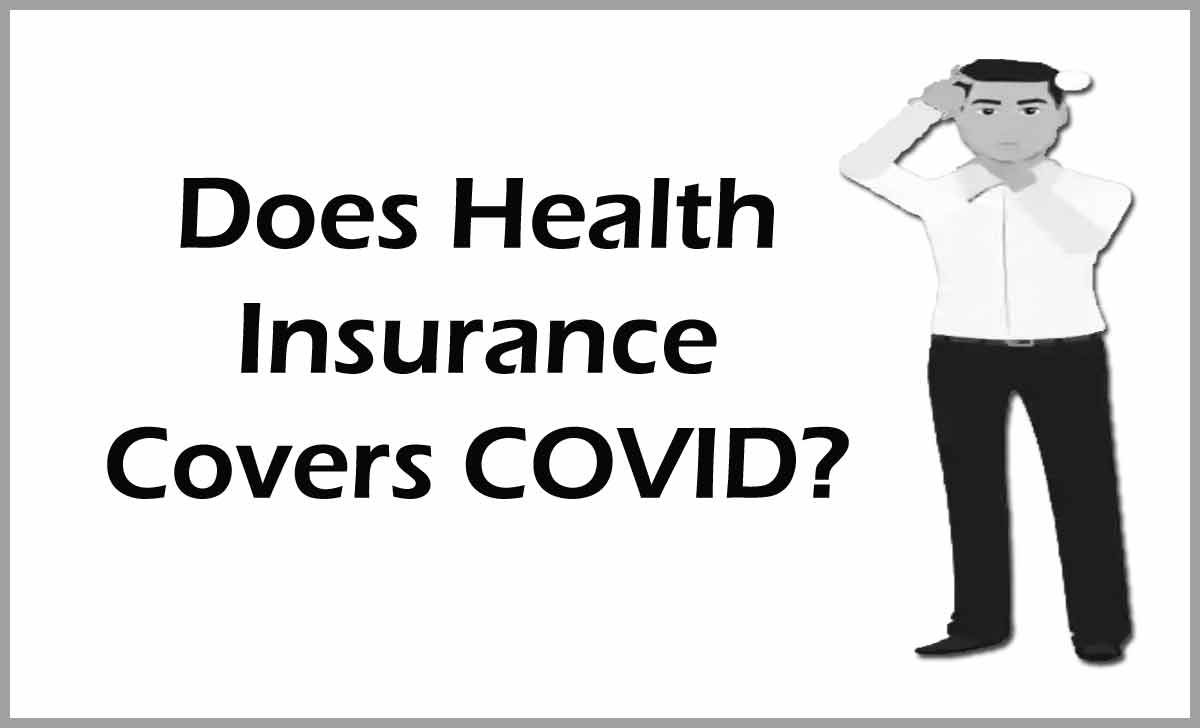 Does my health insurance cover Coronavirus related ailments?

Yes, If you are hospitalized for a minimum of 24 hours for treatment of Covid-19, medical expenses will be covered in standard health insurance policies.

Is testing for Coronavirus covered by the insurance policy?

Diagnostic expenses are not covered by regular health insurance policies, unless there is a linked hospitalization for treatment, and also only if the patient is symptomatic and requires hospitalization, or tests positive and is later hospitalized, will the diagnostic expenses be covered by the insurance policy, otherwise diagnostic costs are excluded.

Would expenses for preventive quarantine be covered under insurance?

Quarantine or observation that would have not required hospitalization for treatment will not be covered under standard health insurance policy, however, if there is a quarantine in a government approved facility or hospital, where medical treatment is carried out that otherwise required hospitalization, then the same will be covered by a standard health insurance policy, provided medical expenses or fees are charged by the hospital.

Do I have to pay extra for coverage of Covid within my existing health insurance?

There is no extra charge for the coverage of Covid 2019, all the benefits offered for Covid related treatment will be the same as that for any other ailment.

Are there special Covid plans available?

Majority of the General Insurance companies does not have any special COVID plans as all Health insurance policies cover COVID related claims without any additional premium.

Will I get cashless facility for a COVID related Claim?

At approved Network Hospitals, It will be treated like any other claim, but on Top Priority.

Whether the Overseas Mediclaim Insurance will extend for Lockdown?

In the current scenario of lock down, all policy holders having Overseas Mediclaim Policies valid between 22nd March, 2020 and 30th April 2020, may defer their travel dates, and in such cases the Medical Insurance offered companies may extend the policy without any additional charge.
The above are the common queries and solutions given by majority of the sources and these may applicable for all Government Insurance companies like United India Insurance, Oriental Insurance, National Insurance, New India Assurance and may also for private companies like Apollo Munich Health Insurance, Bajaj Allianz Health Insurance, Future Generali Health Insurance, Max Bupa Health Insurance, Religare Health Insurance, ,Royal Sundaram Health Insurance, Star Health and Allied Insurance, L & T Insurance. So before any claim you may check the existing condition by approaching concerned insured company for further processing.