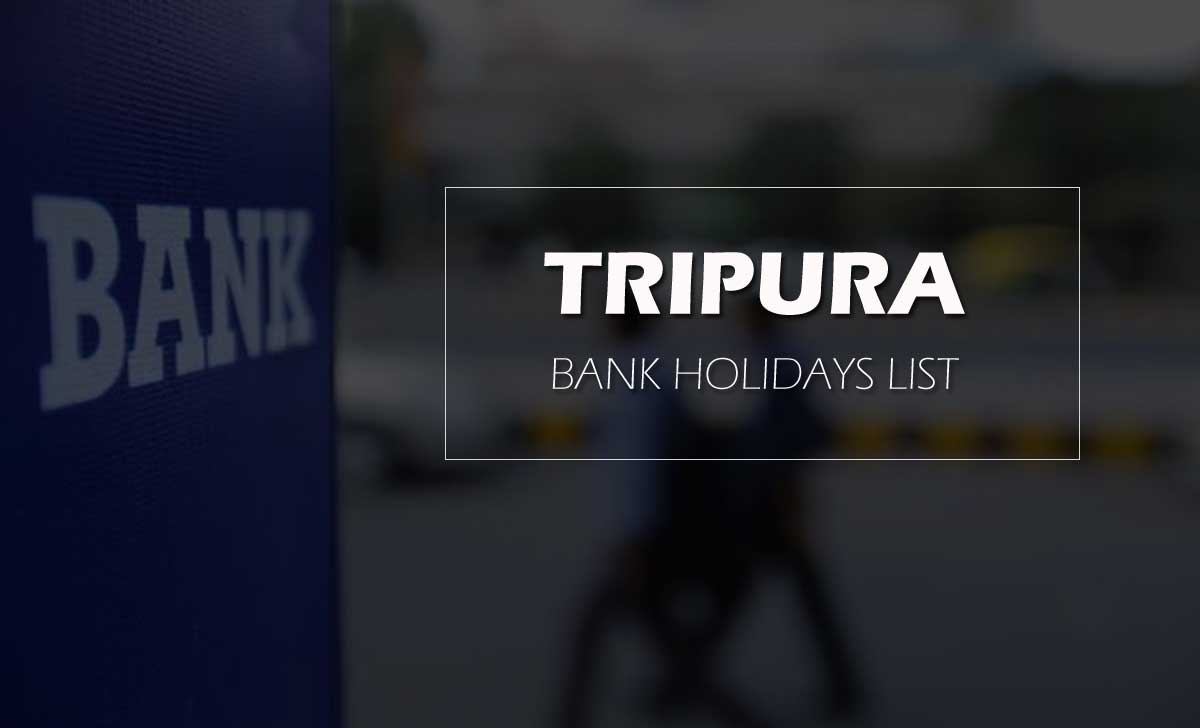 In excerise of powers conferred by the explanation to the section 25 of the Negotiable Instruments Act., 1881 , (XXVI OF 1881), read with Government of India, Ministry of Home Affairs, Notification No.21/18/72-Judl, dated 18.04.1972, the Governor of Tripura is pleased to declare the following days to be the public holidays for Banks, Financial Institutions situated in Tripura during the year 2020.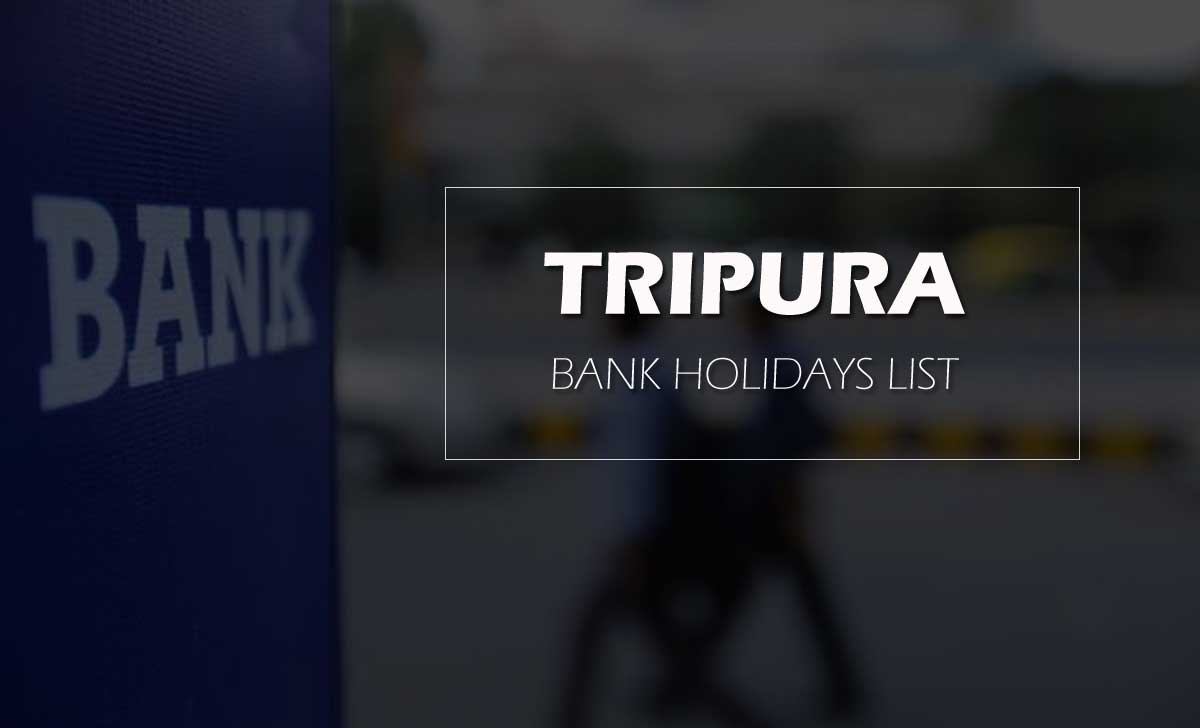 Name of the Bank Holiday
Date
Day
Saka/Era
1941-42
Netaji's Birthday
23-01-20
Thursday
3rd Magha
Saraswati Puja
30-01-20
Thursday
10th magha
Yearly Bank Closing Day
01-04-20
Wednesday
12th Chaitra
Biju Festival
13-04-20
Monday
24th chaitra
Bengal New Year's Day
14-04-20
Tuesday
25th chaitra
Gari Puja
20-04-20
Monday
31st Chaitra
Id-UI-Fitr
25-05-20
Monday
4th Jyaishtha
Buddha Purnima
07-05-20
Thursday
17th Vaisakha
Ker Puja
14-07-20
Tuesday
23rd Ashadha
Id-Uz-Zuha (Bakrid)
01-08-20
Saturday
10th sravana
Independence Day
15-08-20
Saturday
24th sravana
Mahalaya
17-09-20
Thursday
26th Bhadra
Mahatma Gandhi's Birthday
02-10-20
Friday
10th Asvina
Maha Saptami
23-10-20
Friday
1st kartika
Vijaya Dasami
26-10-20
Monday
4th Kartika
Lakshmi puja
30-10-2020
Friday
8th kartika
Christmas Day
25-12-2020
Friday
4th pausha
* In the year 2020, the following festivals/occasions viz. Republic Day(26th January), Kharchi Puja (28th June) Muharram(30th August) and Maha Navami (25th October) fall on Sunday.
Maha Ashtami (24th October) falls on 4th saturday and Diwali (14th November) falls on 2nd Saturday. As such, these days have not been included in the list of holiday.