Property tax payment is an important source of Indore local Government income to spend on surroundings and development works, where the Indore Property Tax is levied on owners of property for residential and commercial.
As the city gets developed day by day, their corresponding needs to provide better infrastructure also increases, so people are asked to make their Indore Property Tax in time, by giving them an opportunity to help the government with their local municipal functions.
On the other side, if any one is seen not to make the payment for Indore House Tax their amount will be added with a penalty, and this is an easy process of getting your dues cleared for your property tax online using its official website and we have here written the stepwise process for the same.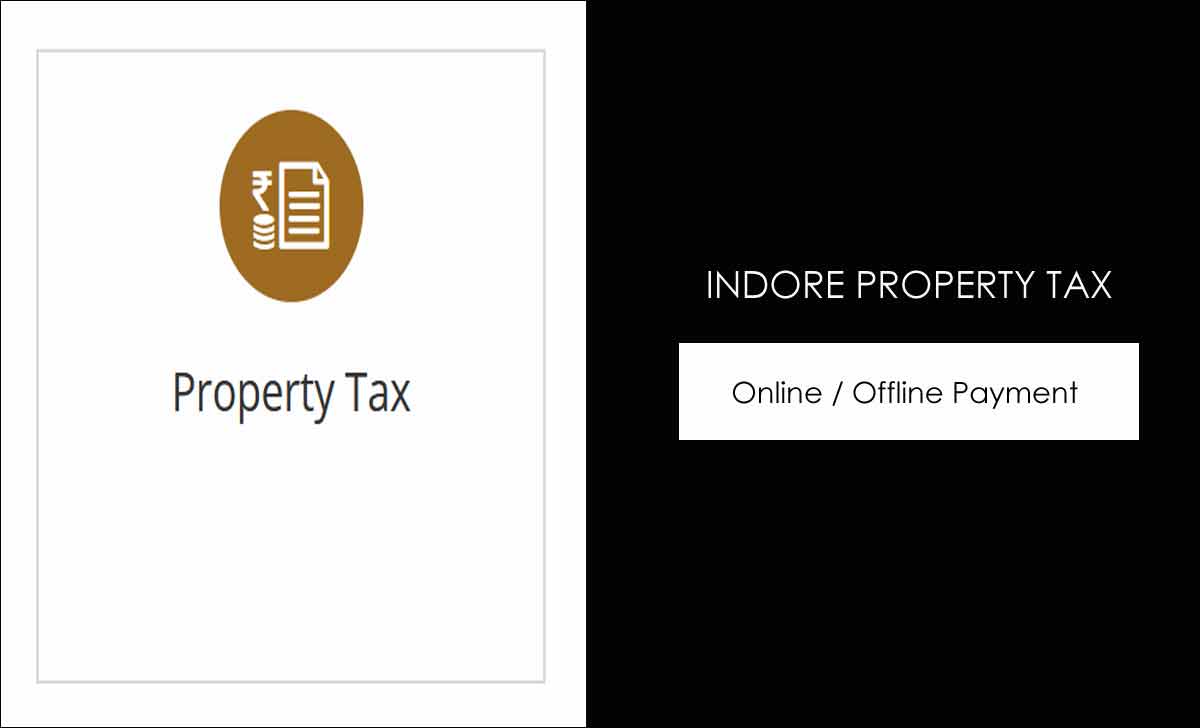 Indore Property Tax Online Payment
Visit Indore Municipal Corporation web portal at indore.nic.in/en/
Now Click on Services from Top Labels > Hover to Property Tax
Visit imcindore.org to pay your tax online
A new page for the quick payment will be loaded on the screen
Enter your property ID > click on Search button to quick search

The details will be displayed as per your details provided

Confirm the address and name along with the payable amount
Now click on Pay Button to make the Property Tax payment
Once the property tax payment is confirmed, you will receive a receipt number for the confirmation of the House Tax payment for your respective residential or commercial property.
Pay Indore Property Tax Offline
Many choose this process rather than using the online Indore Property Tax payment, as they don't trust the way of payment done online, thus use the below process to get Indore House Tax online payment.
Locate the nearest municipal Office in your surroundings or use the Bank for paying the Indore Property Tax anytime
Provide your property ID along with Name and Address
That's it, Submit your amount to the respective officer and your Indore Property Tax offline will be accepted here.
The receipt will be here for your confirmation of payment for the Indore house tax.
Check Property Tax Details on New Calculator
Can I pay Indore House Tax using online applications?

Yes, the owner of Indore Property Tax can move to pay their Indore Property Tax anytime using the acceptable Online Applications, and there are numerous applications that are here to help the owner to get their tax paid instantly using their mobile.

Can I ask for half payment in Indore Property Tax?

The Indore Municipal Corporation does give a full flexible payment option for the owners, and the one who makes the payment earlier will be given a discount and whereas others will be given a penalty as well.