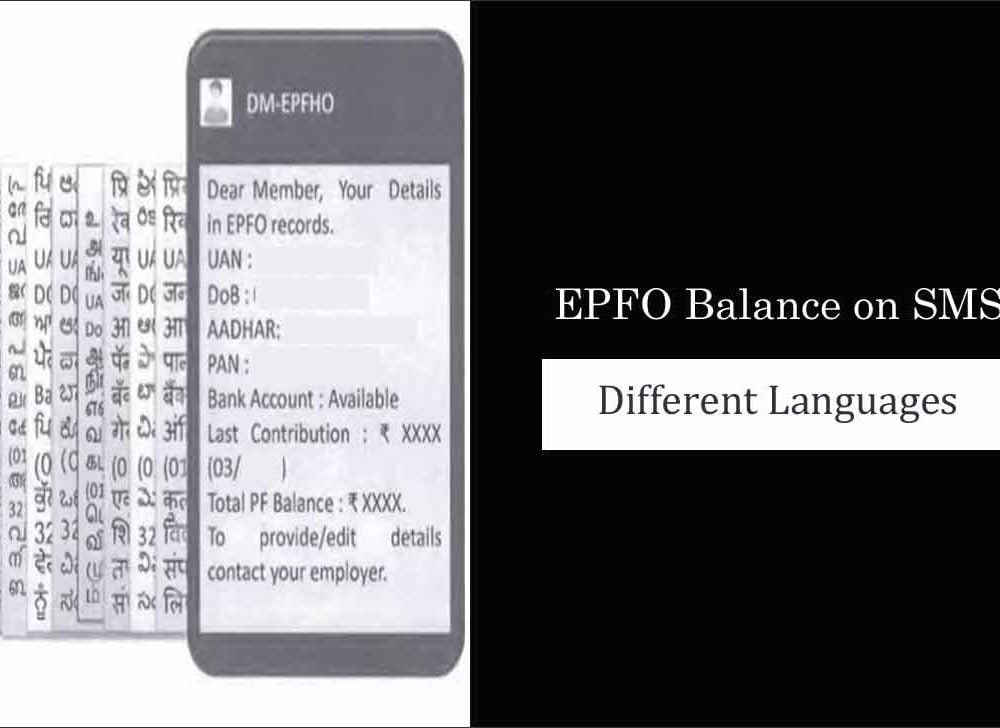 EPF customer can now check UAN balance on SMS enquiry in any required language, Find the SMS short code service and number to send from mobile and check latest PF contribution and balance…
Employee Provident Fund scheme is something every private and government sector employee is a part of and is a great way of ensuring their retirement is provided with the benefits that they have saved over the years, and most of the time it is really a burden for someone to check EPF balance in online due to some extremities, so to overcome this, now have an option which they can easily check EPFO balance using their phone via the SMS option.
Employee provident fund has made the SMS option enabled through which you will be able to check your balance in quick time, and in this article we will show you how you can use message service in order to check for your EPF balance easily. Go through the instructions below which will instruct you on how to use the short code in order to check your EPF Balance right away and frequently asked questions.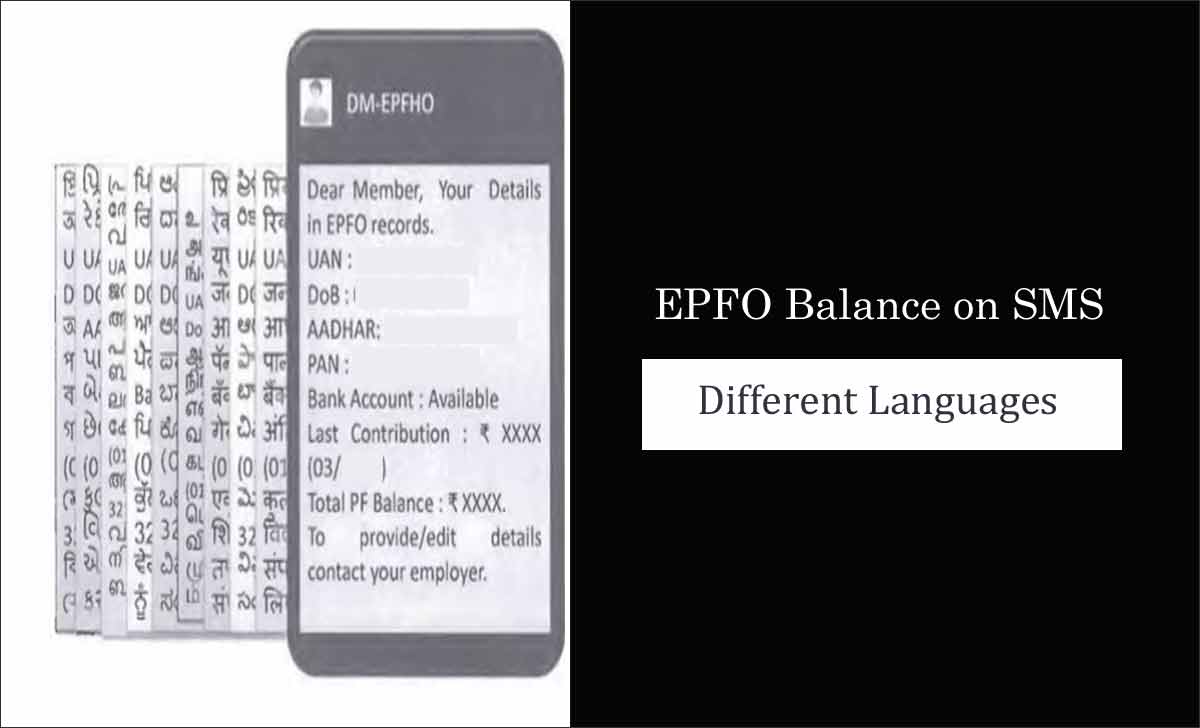 EPF SMS Balance Check Short Code Guide
Service
Syntax or Code
SMS Sent To
EPFO Balance
EPFOHO <UAN Number>
Ex: EPFOHO UAN
+91 7738299899
EPF Balance SMS on Regional Language
EPFOHO <UAN Number> <Language Code>
Ex: EPFOHO UAN MAR
+91 7738299899
Supported Languages and
English = ENG, English is Default
Hindi = HIN
Punjabi = PUN
Gujarati = GUJ
Marathi = MAR
Kannada = KAN
Telugu = TEL
Tamil = TAM
Malayalam = MAL
Bengali = BEN
I haven't received any EPF balance SMS?
If you are not able to receive any balance confirmation SMS from EPFO, then the reason would be you are sending the short code from some other mobile number, which is not the registered mobile number with your EPF account, so cross check that and send from the correct number to get an update on your EPF balance via SMS.
What to do even not getting EPFO SMS balance if sending from registered mobile number?
You are advised to complete the KYC details for your UAN number seeding with Aadhaar Number, PAN Number and Bank Account details.
Can I use UMANG App to get SMS EPF Balance?
Well, UMANG App is a mobile based app but you will again need to log in to the account and it would only show the EPF balance inside the app but it won't send any SMS to your number to check the EPF Balance, so, it is better to use short code if you only need to check the balance.