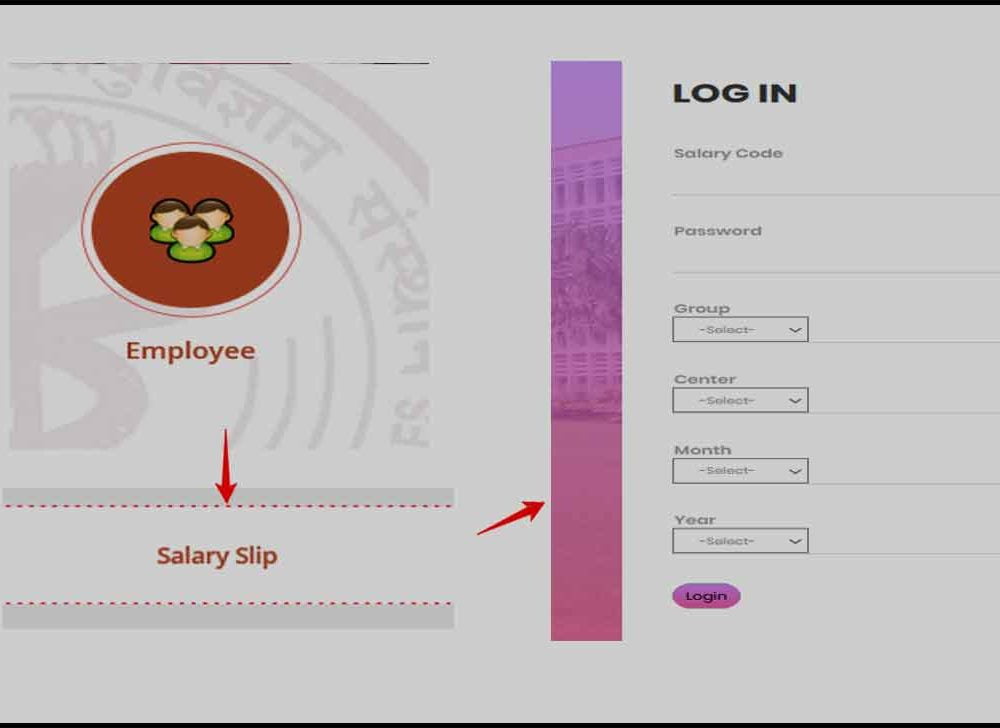 If you are an existing employee of AIIMS, then download payslip online for your current month or old, what ever you required, just download from payslip.aiims.edu/payslip/login.aspx…
The All India Institute of Medical Sciences, New Delhi has brought the online facilities for its employees, and it sometimes becomes hard for employees serving the AIIMS in different parts of India.
Thus AIIMS employee can use online service and get access to Income Tax Form 16, Salary Slip, GPF statement, Employee data, and many more, Having the online portal for different grievances, helps the employees serving the AIMS to get them benefited.
Here are the detailed steps, which will help you to get the Payslip for the AIIMS Employees, thus follow these steps and get your latest Pay Slip downloaded from the portal.
AIIMS PaySlip Online
Visit AIIMS official website at aiims.edu
Click on Employee to open the employee details
Hover to Salary Slip and click on that to open in a new page payslip.aiims.edu/payslip/login.aspx
Enter the credentials like Salary Code > Password > Group > Center > Month > Year
Click on the Login button
Use the download or print option to get the AIIMS Pay Slip for the selected salary code of an employee which has been shown on your screen.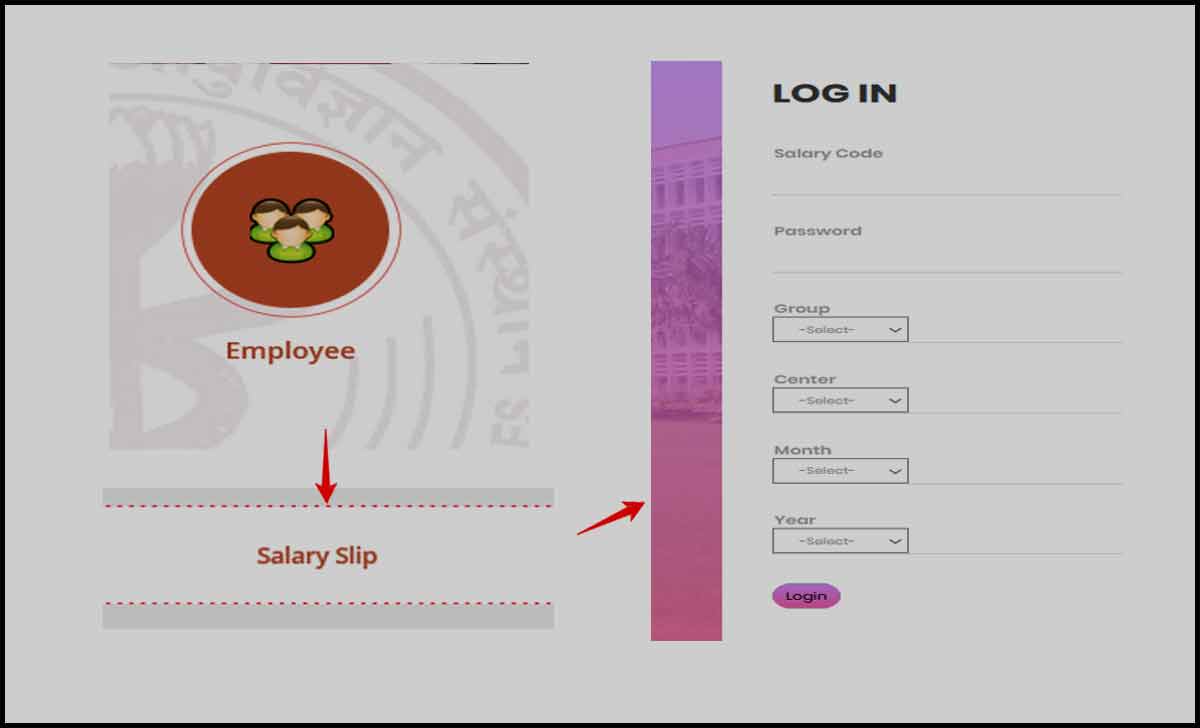 The medical institute does have a higher priority and their employees pay a major rule in society, If you're an existing employee of AIIMS, then you can start using the online facilities provided to them using their unique portal.
Can AIIMS employee allowed to download old pay slip?
With the above-said procedure, the employee of AIIMS can select any required pay slip of the respective month to be loaded on your screen and for download.
Can I download next month's AIIMS Pay Slip after Login?
Yes, employees can load any Pay Slip form the same above process, after getting the one-month pay slip loaded on-screen, you need to come back to the original Login Page and select the month of pay slip.
Can I check the Employee Date form Salary Slip Tab in AIIMS?
No, AIIMS does provide different links for every service that it provides to its employees, and the Salary Slip and Employee Data tab is different which can be selected from the list of employee services provided by the AIIMS, thus employees need to visit the main page of the employee corner to select the different options.
Do we need to Register at AIIMS Portal to access Pay Slip?
Yes, the employees who are serving with the AIIMS, need to submit their details to the DDO officer for the verification, employees don't need a password or any other details to access payslips, as their salary code given to them by the DDO officer is enough to view their latest Pay Slip uploaded on AIIMS website.