How to Register for SSB portal and How to reset the forgot login password for SSB member login portal at ssb.nic.in, Who are allowed to change the password and when the employee of SSB allowed to reset the forgot password, Can we rest the password offline…
Sashastra Seema Bal a border security force which is under the control of Administration of Ministry of Home Affairs brings its soldiers so called employees online web portal, SSB is an official government department that is indeed an important border security force, The Policemen and soldiers under SSB have got their own separate duties unlike CRPF and BSF force.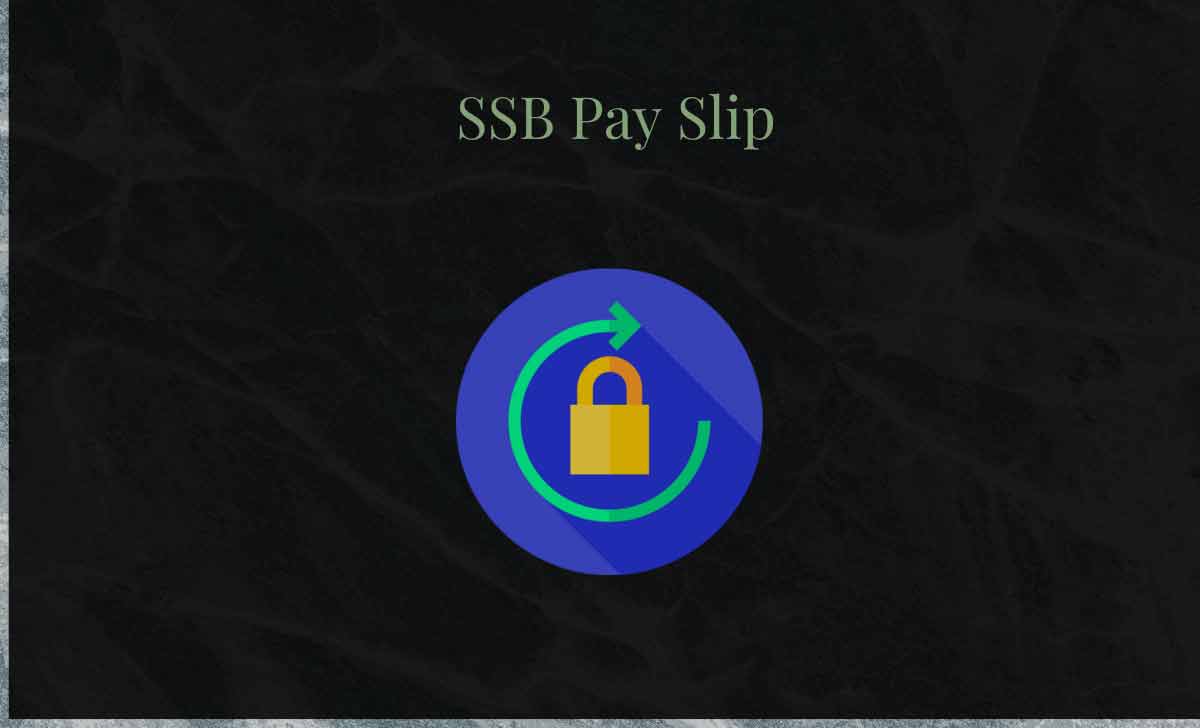 SSB Login
Employee who have register their mobile number with their official details, can use MySSB mobile application to register to access the online facilities, and this same credential can be used to login to SSB web portal once generated on mobile after successful registration.
SSB being an armed force department, access to download the SSB pay slip is only given through online website, and there is also an Application available for support of SSB employees which let them register and change password, Password change is not possible from Online SSB website and thus employee can use MySSB App to get these details changed.
Reset SSB Login Forgot Password
This process of reset the Password through online mode can be once you get the MySSB Mobile App installed or you can get the link from SSB portal or directly search it in Google Play Store to install, Have a look at below detailed steps which can help you to reset the SSB password.
There is no online process at present through web portal, but can be done while using the MySSB official mobile application.
User can view Forget/Reset Password option once they launch application
Once you click on this, you need to enter your mobile number to generate OTP
Provide your date of birth along with other details asked
Enter the generated OTP and your submitted details will be verified
Once done, you will be asked to enter a new password and confirm password
Either of the ways you can reset your SSB password and register yourself to access the SSB online portal and MySSB website portal.
Offline Process to Reset SSB Login Password
Employee to register and change forgotten password need to visit the local SSB department office, and they need to provide personal details along with SSB department information for registration and same details need to be submitted through application form to reset the password.
Can SSB Employee Use Same Credential for MySSB App and Web portal?
Yes, the login credentials for MySSB mobile application and Online Web Portal are same, and thus, same credentials can be used to login and generate SSB Pay Slip.
Does Mobile Number essential while Reset Password from MySSB App?
As employee One Time Password to their registered mobile number, thus an employee must have their respective Mobile number working to use MySSB app.