Let's do find the different ways to register a HDFC credit card complaint through customer care, email id, website and other to reach the concerned nodal authority for early resolution of the case…
HDFC Bank does provide best customer care service to its prospective customer as well as non account customer, and this service is available on 24*7 for everyone to resolve their query before and after connecting with HDFC Bank.
HDFC Credit Card Complaint
To bring a satisfactory level of customer, HDFC credit card complaint service has been brought to assist everyone in the best way, where the related issues and queries will be addressed through a separate HDFC Customer care which tries to give best possible assistance.
Customers who are having a Credit card with bank account and non-account holders can access the toll-free number to lodge any HDFC Credit Card Compliant.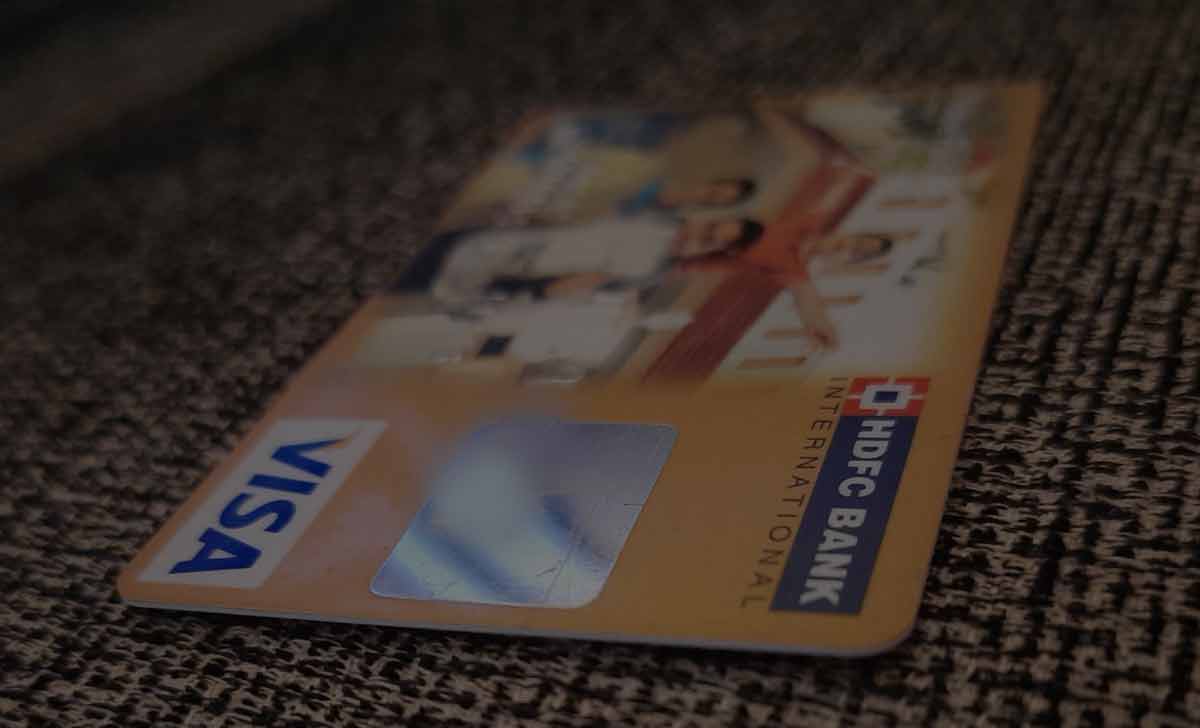 There are multiple ways to connect to HDFC credit card customer care to lodge any complaints in regards of credit card, and thus have a look at each of them correctly and use them as an when they are easily applicable as per your convenience.
HDFC Credit Card Complaint Modes
| Complaint Through | Allowed for |
| --- | --- |
| Mobile Number at paid charges | Only on dialing 61606161 |
| Toll Free Number | 24*7 Service from any source at 18602676161 |
| Email | Send Email to customerservices.cards@hdfcbank.com from your registered email id |
| Online Compliant | Login with your Credentials |
HDFC Credit card Complaint Modes
How to Make HDFC Credit Card Complaint
Mobile Number: HDFC Credit Card has two different numbers which paid one and other as toll -free numbers, So customers can use 61606161 to make a call directly which costs you based on applied rates.
Toll Free Number: Use 18602676161 which is the Toll-Free number of HDFC Credit Card Customer care, that addresses your call based on the queue. Note that during the call you may asked to enter your HDFC Credit Card number and PIN as well for confirmation.
Email: HDFC Credit Card customer can write an email to customerservices.cards@hdfcbank.com with your query in description by providing your Card number and Name, thus based on priority and query an executive will call you to address your HDFC Credit Card compliant.
Online Compliant: HDFC Credit Card customers can visit the hdfcbank.com official website and visit the Compliant column to initiate and direct calls or get pre-added query answers, so use the options available to lodge complaints and get Toll-Free numbers based on your location.
My HDFC Credit Card Lost, What Should I Do?
If you have lost your HDFC Credit Card, the very first step is get block card by contacting customer care. If you have got internet banking credentials, then you may block the card online and then make a call to HDFC Credit Card Customer care to inform the same.
Does HDFC Credit Card Support 24 * 7?
Yes, the customer care service of HDFC Credit Card available all around the clock. If any query can also asked through Ask EVA online chat support which will surely resolve in no time.
How to Increase my HDFC Credit Card Limit?
An email may sent to the HDFC Credit Card address by mentioning about the reason to increase your credit card limit, and as well the income proof, PAN along with Government ID proof need to upload in mail to verify and work on to increase your current HDFC Credit Card limit.