Now an employee of CISF can reset Payslip login password in online by just an SMS, Just know how to reset the forgotten password online either in your mobile, desktop or laptop, Check the direct login url to reset the password instantly…
It is obvious that one can easily forget their Password or get their account locked with multiple attempts of try, As CISF personnel stay away from department office and won't be that easy to reach to nearest office and get their account password reset.
Here, the employee of CISF have an online process that will help to reset CISF PaySlip login password even forgotten, So just try to get an internet connection to your Mobile Smartphone or Laptop or Computer thus to access the web portal and follow the process to generate the Payment sheet.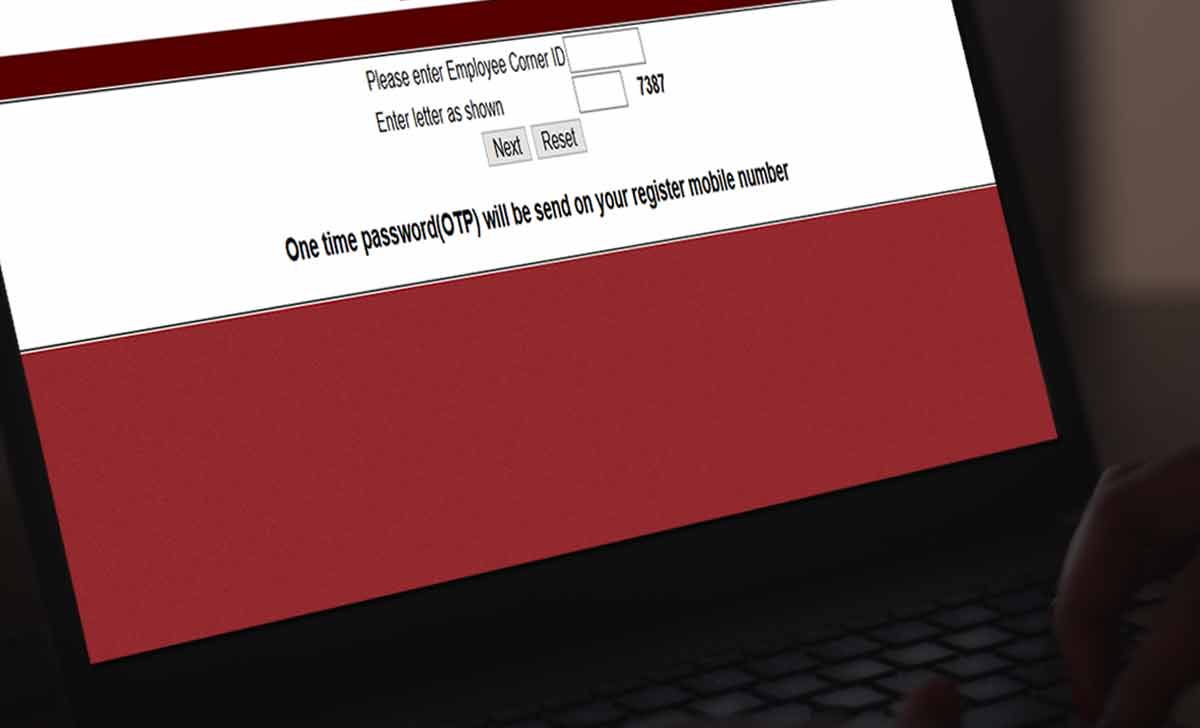 Do follow the steps shown below to reset the forgot password for CISF web portal using reset password option with having your registered mobile number nearby yourself.
Visit the CISF official portal using the cisf.gov.in URL link
Once the web page is loaded, click on employee corner at right hand side
A new page will open asking you to enter your login credentials
Click on Reset Password option shown below the Login button or employee of CISF mayu use the direct link cisfapp.in/empcorner/forget_password_1.php
Once the Password reset page is loaded, enter the Employee ID
Your Force ID of CISF is must here followed by the Letter shown on screen
Now your detailed will be verified, and an OTP will be sent to registered mobile number
Enter the OTP received in the OTP column and click on reset Password
Now enter New Password twice to confirm and click on submit button
That's it, You have just reset CISF Pay Slip Employee Corner Password using the above shown steps. It is necessary to have your registered mobile number with you while resetting your password, otherwise the process to get your online CISF Pay Slip password reset will be complicated.
Make sure your username and password should not be the same and unique that no one can understand it.