Toll Free PFMS helpdesk is live. Check CSEAT and EIS helpline phone number to resolve the queries on demand…
As you already know, PFMS is an accounting software portal which manages both finances and the flow of funds from both the Government and Citizens such as you.
So, if you are an agency or a normal citizen who has issues tracking their payments then you can follow this guide to learn more about the PFMS customer care. The PFMS organization created its own help desk system through which they answer questions, queries and issues that raised by citizens to resolve quickly.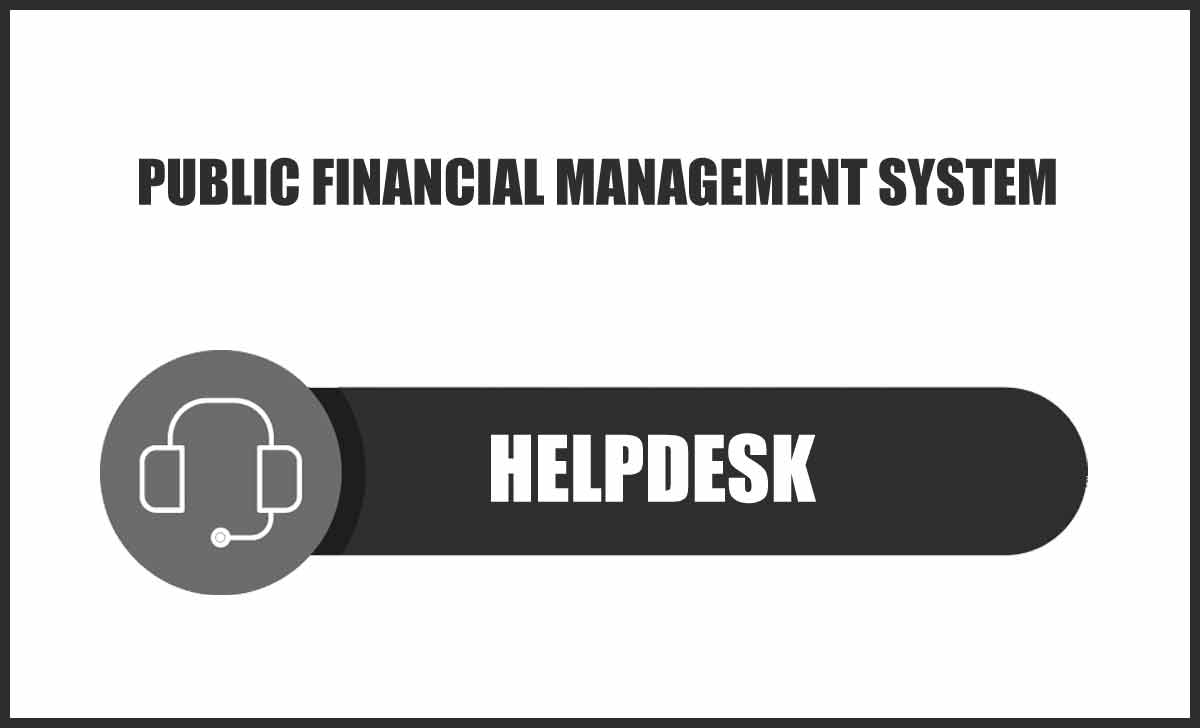 PFMS Helpdesk
| Service Type | Helpdesk |
| --- | --- |
| Toll Free number | 1800118111 |
| Email Address | helpdesk-pfms@gov.in |
| Official Website | pfms.nic.in |
| CSEAT helpdesk | 011 65678001, 65678002 |
| CSEAT queries email | cseat.pfms@gov.in |
| EIS Phone / Fax | 011 23343860 |
Follow the process below that will help you understand the process to follow to make use of the PFMS helpdesk. You can reach out to PFMS when you have any issue that does not enable to track or manage your payments through platform.
Toll Free Phone Number for PFMS Helpdesk
The helpdesk has their own toll free phone number that is 1800118111. This may use directly to call to reach out to the help desk. If you have any CSEAT queries then you can call them at 65678001, 65678002.
Email Address for PFMS Helpdesk
If you want to reach out to the helpdesk through email then you can email them at helpdesk-pfms@gov.in. Also you can go to cseat.pfms@gov.in for CSEAT queries.
Who is the administrator of PFMS?
There is no allotted administrator for PFMS. There are AOs assign for each state whose details found under the Helpdesk > Help Desk for Pr.AOs, PAOs, DDOs & PDs page.
What is PMFS EIS Helpdesk?
In case if you are an employee from PFMS then you would be using EIS which is employee information system. If you have any issues then you can reach out directly via helpdesk-pfms@gov.in or at 1800118111. The PFMS employee information system sometimes might have issues. If you want to resolve these issues, or else submit a feedback or general query then you can reach out to the PFMS EIS helpdesk by calling 011 23343860.
What the contact number PFMS Delhi?
There is only a central helpdesk for the PFMS helpdesk that uses toll free number and email address. This may use to reach out to the PFMS helpdesk. Their central helpdesk toll free number is 1800118111 and email address is helpdesk-pfms@gov.in.