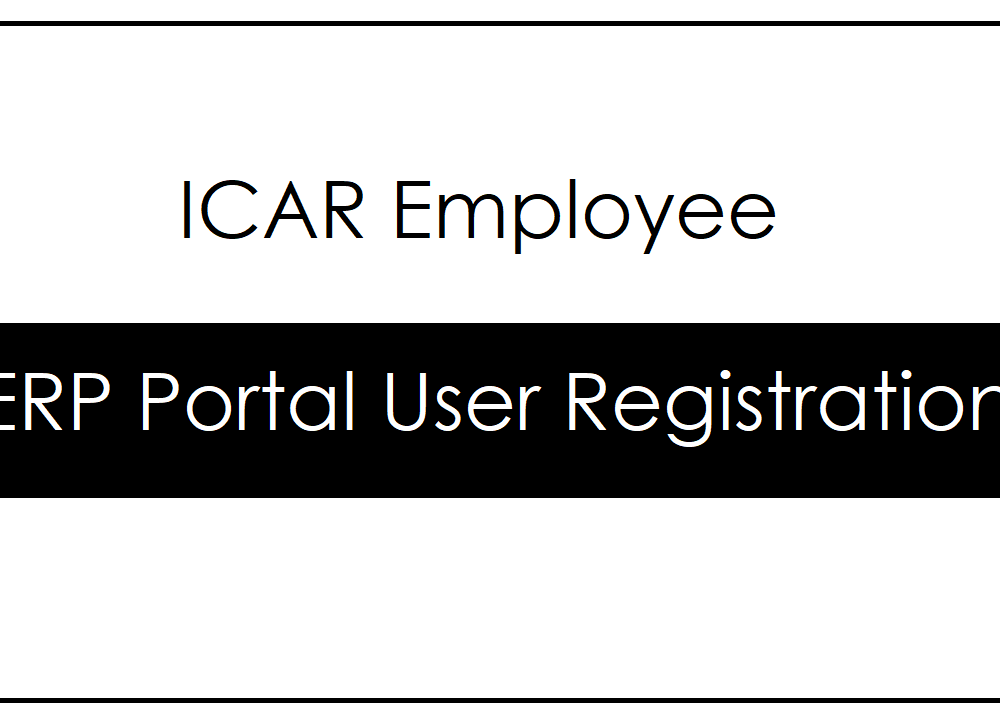 How to register ICAR ERP portal to access FMS MIS login services, Can we register in online with easy process or not, What are the credentials required to submit during registration, Whether the retired employees will continue in ICAR ERP…
Employees can also go through documents attached in the employee corner page to know more about ICAR online facilities directly, where the username for employees is must to access the ICAR Pay Slip page to generate their payment sheet and other HRMS related information.
Employees used to visit their nearest department head office and stand in long queues to get the ICAR Payslip for the current month, now this long queue stress has been reduced after the successful bringing of the ICAR ERP Portal to access FMS – MIS login services.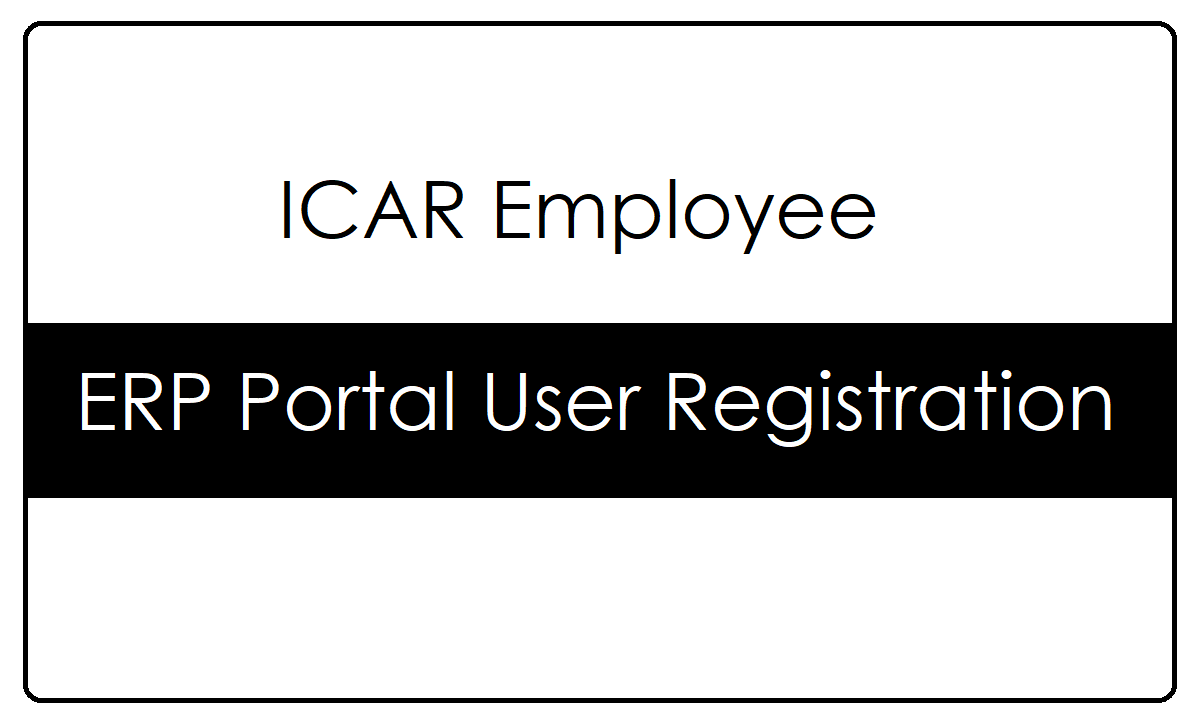 How to Register to ICAR ERP Login User ID to avail online HRMS facilities?
Employees first need to submit their details offline to the ICAR department and get their username registered with your ICAR employee account, where the password for registered account will be sent to registered email address.
After registration, ICAR employees can also get their Online GPF status along with the ICAR Telephone directory online, and being an agricultural related department of government, the Ministry has well maintained the website and has provided most features here.
What can i do if registered email address is not accessible for ICAR Pay Slip?

As your ICAR Password Reset Link and Forgotten Username will be sent to ICAR Pay Slip registered email address, you need to make sure you have access to your email address, and else employees need to visit the nearby department of ICAR and provide an alternative email address linked to account.

Whether ICAR ERP will continue for employees on Superannuation?

No, the existing user will continue up to the employee is in working status.