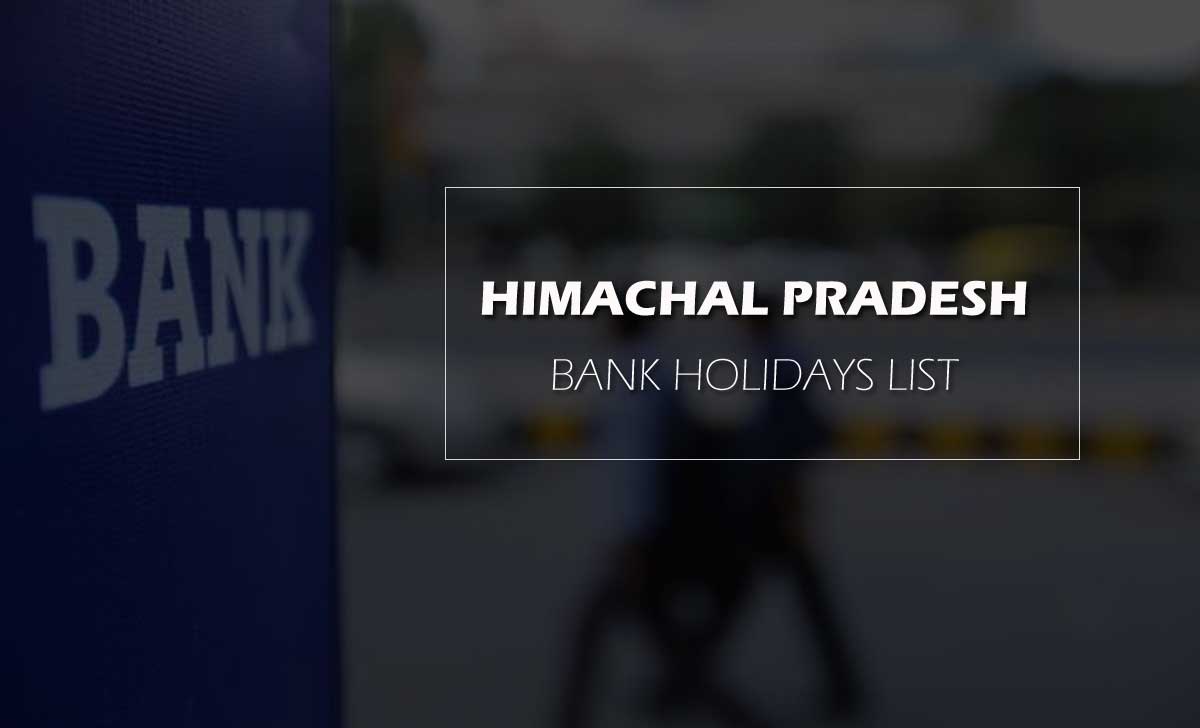 The Governor, Himachal Pradesh is pleased to order that the holidays as listed as below and will be observed as Gazetted Holidays during the calendar year 2020, in the state of Himachal Pradesh.
The holidays listed as below are also declared as gazetted holidays within the meaning of section 25 of Negotiable Instruments Act, 1881.
Gazetted Holidays for the Year 2020 for women employees working in all Government Office/Boards/Corporations/Educational Institutions in HP, and these will also be holidays for women employees under section 25 also to daily waged for women employees.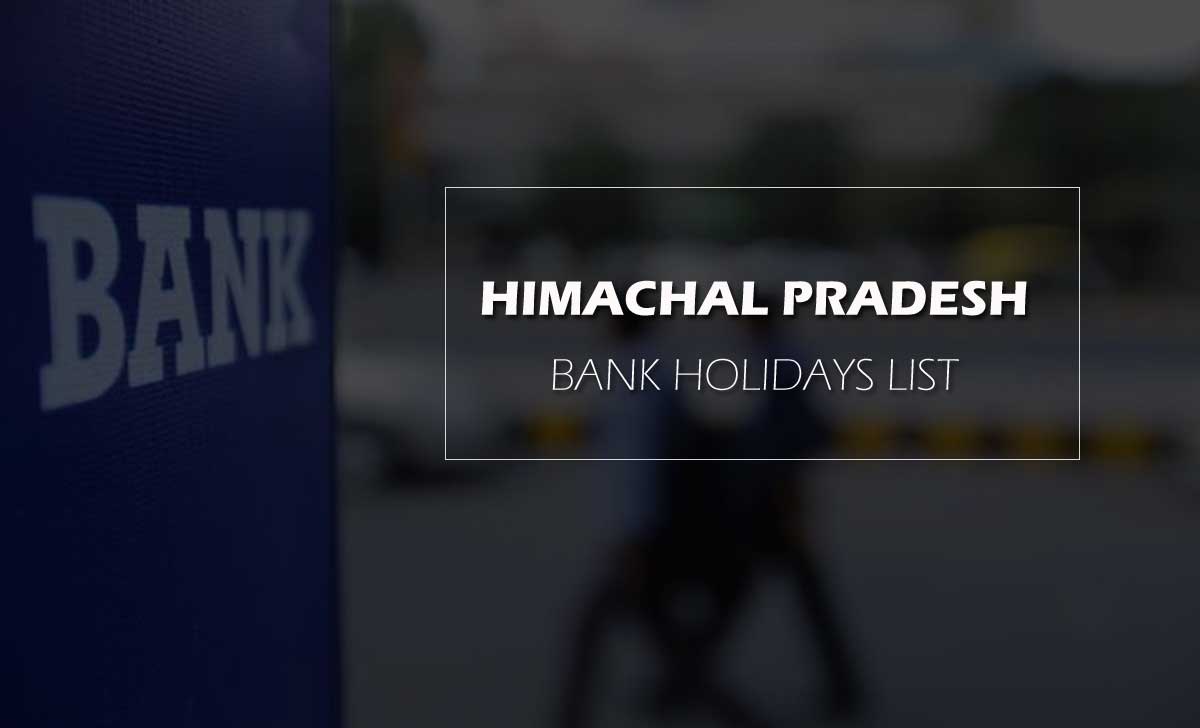 | Name of the Bank Holiday | Date | Week | Saka |
| --- | --- | --- | --- |
| Statehood Day | 25th January, 2020 | Saturday | SAKA ERA 1941 Magha 05 |
| Republic Day | 26th Jnauary, 2020 | Sunday | Magha 06 |
| Guru Ravidas' S Birthday | 9th February, 20 | Sunday | Magha 02 |
| Maha Shivaratri | 21st February, 2020 | Friday | Magha 20 |
| Holi | 10th March, 2020 | Tuesday | Phalguna 02 |
| Ram Navami | 2nd April, 2020 | Thursday | SAKA ERA 1942 Chaitra 13 |
| Good Friday | 10th April, 2020 | Friday | Chaitra 21 |
| Dr B.R. Ambedkar's Birthday | 14th April, 2020 | Tuesday | Chaitra 25 |
| Himachal Day | 15th April, 2020 | Wednesday | Chaitra 26 |
| Parshu Ram Jayanti | 25th April, 2020 | Saturday | Vaisakha 06 |
| Budha Purnima | 7th May, 2020 | Thursday | Vaisakha 17 |
| Idu'l Fitr Maharana Pratap Jayanthi | 25th May, 2020 | Monday | Jyaishta 04 |
| Sant Guru Kabir Jayanti (Prakato Diwas) | 5th June, 2020 | Friday | Jyaishta 15 |
| Idu'l Zuha (Bakrid) | 1st August, 2020 | Saturday | Sravana 10 |
| Janmashtami | 12th August, 2020 | Wednesday | Sravana 21 |
| Independence Day | 15th August, 2020 | Saturday | Sravana 24 |
| Muharram | 30th August, 2020 | Sunday | Bhadra 08 |
| Mahatma Gandhi's Birthday | 02nd October, 2020 | Friday | Asvina 10 |
| Dusshera | 25th October, 2020 | Sunday | Kartika 03 |
| Maharshi Valmiki'S Birthday | 31st October, 2020 | Saturday | Kartika 09 |
| Diwali | 14th November, 2020 | Saturday | Kartika 23 |
| Guru Nayak' S Birthday | 30th November, 2020 | Monday | Agrahayana 09 |
| Christmas Day | 25th December, 2020 | Friday | Pausha 04 |